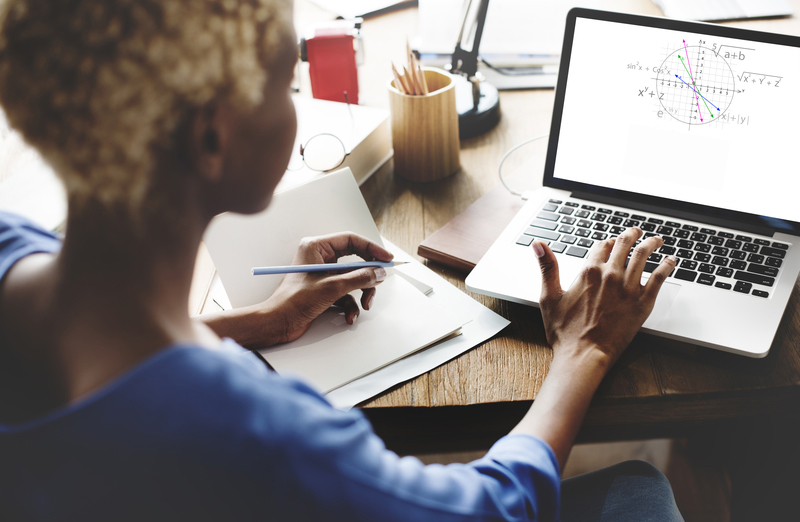 College Mathmatics
Uncategorized
---
Prerequisites: College Mathmatics
College Credits: 3
College Mathematics is a college-level mathematics course for non-mathematics majors and majors in fields not requiring knowledge of advanced mathematics. In this course, students will become familiar with currently taught mathematics vocabulary, symbols, and notation and will learn to solve both routine problems and non-routine problems that require the application of skills and concepts. The subject matter of this course includes sets and logic, number theory, geometry, algebra and functions, graphs, probability, statistics, and financial mathematics.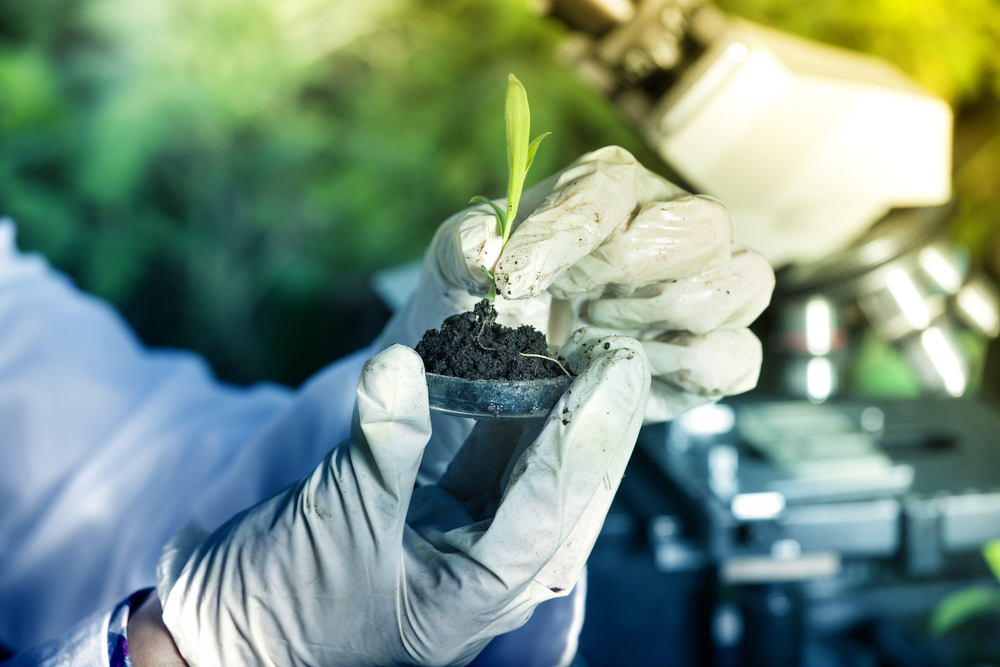 Biology
Uncategorized
---
Prerequisites: Biology
College Credits: 3 
Students will develop knowledge and understanding of information collection and interpretation, hypothesis analysis, and principles and processes of biology. This course will address fundamental biological principles using the two cornerstones of modern biology: genetics and evolution. Elementary chemistry, cell theory, reproduction, and development will also be covered. The emphasis is on biological chemistry, cell structure and function, cellular metabolism, genetics. Introduction will be made to the basic principles of modern biology, including biomacromolecules, bioenergetics, cell structure, homeostasis, evolution, and ecological relationships. 

Subscription
Uncategorized
---
Prerequisites: Subscription
By paying for this subscription you will have access to reduced pricing for all courses on Gateway.
*This subscription is required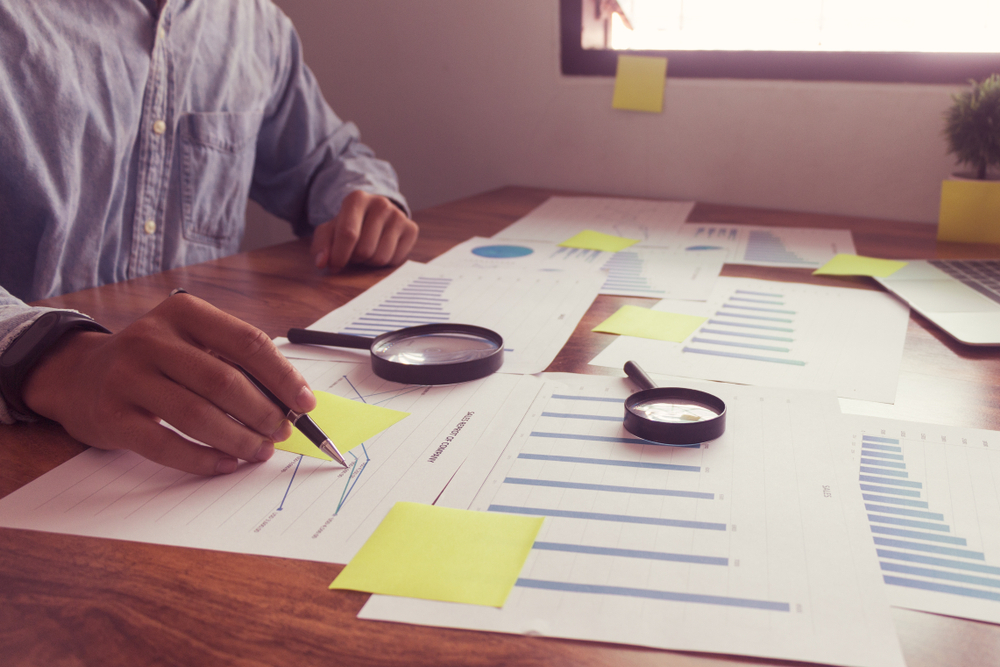 Introduction to Macroeconomics
Social Sciences and History
---
Prerequisites: Introduction to Macroeconomics
College Credits: 3
Economics is the study of how best to allocate scarce resources among competing users. Its study can be divided into two parts, microeconomics and macroeconomics. Microeconomics is concerned with the individual agents operating within the economy, inclusive of households, individual workers and businesses and how they use the scarce resources available to them. It looks at the economy from the bottom-up. Macroeconomics, however, looks at the economy as a whole; or from the top-down. In more technical terms, macroeconomics studies the factors that influence aggregate demand and aggregate supply. Our focus will be on studying and understanding the macroeconomy. 
This course is designed as an introductory survey of the economic concepts that are commonly used in understanding economic issues at the aggregate, or national level. The emphasis is on examining the overall functioning of the economy, exploring and understanding such phenomena as gross domestic product, national income, unemployment, inflation, the business cycle, as well as the fiscal and monetary policy tools that can be used to achieve a desired economic objective. In addition, the course will provide a basic understanding of international economics, with a focus on exchange rates, international trade and balance of payment dynamics.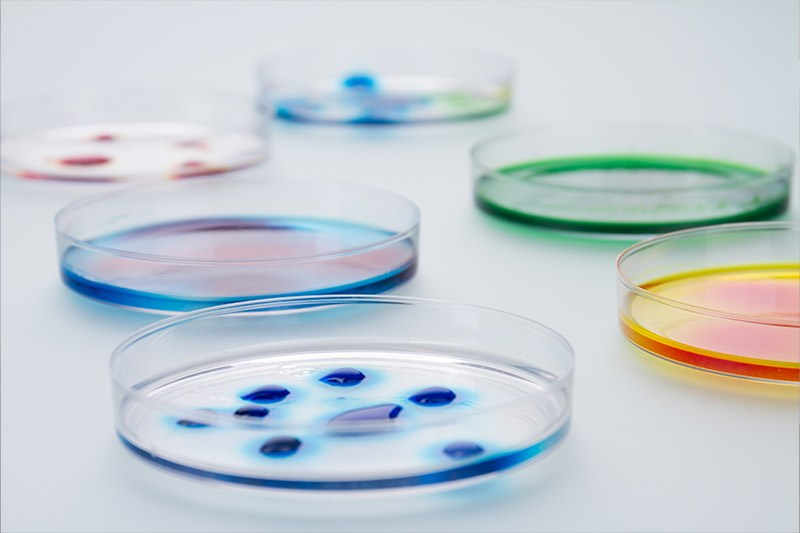 Microbiology Lab
Natural Science and Mathematics
---
Prerequisites: Microbiology Lab
College Credits: 1
This stand-alone lab course can be used alongside a Microbiology lecture. This lab course initiates the application of Microbiology by having students complete at-home laboratory experiments, guided by online exploration activities, exercises, and evaluations. Microbiology is a lab course intended for students interested in learning about the microbial world and how the microbial world influences human actions and interactions. Specific topics covered include Laboratory Safety, Using a Virtual Microscope, Microbiology Laboratory Preparation, Microscopy for Microbiology – Use and Function, Aseptic Technique and Culturing Microbes, Bacterial Morphology and Staining Techniques, Bacterial Identification through Selective and Differential Media, Hand Washing and Normal Flora, Bacterial Enumeration- Dilutions and Plate Counts, Environmental Influences on Microbial Growth – Salt Tolerance and pH Testing, Biochemical Testing for Microbial Identification – Methyl Red, Voges-Proskauer, and Catalase Testing, Antiseptics and Disinfectants, and Food Safety.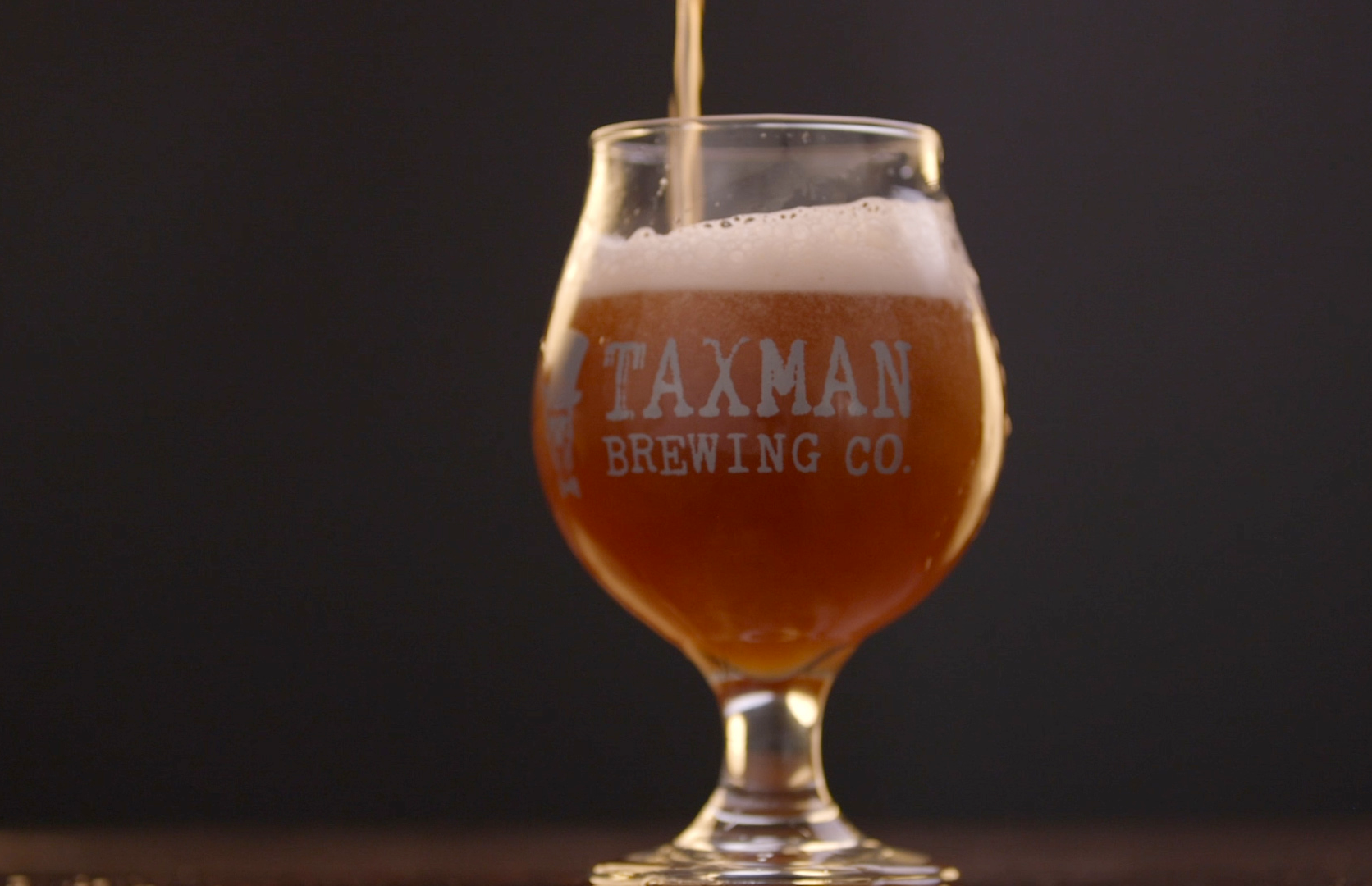 Beer and Wine in Western Culture
Elective
---
Prerequisites: Beer and Wine in Western Culture
College Credits: 3
This course examines the role of beer and wine in Western Culture. Students will learn a brief history of beer and wine, as well as how it is made. Students will develop an understanding of beer and wine varieties and how they should taste. We will also cover food pairings for beer and wine styles.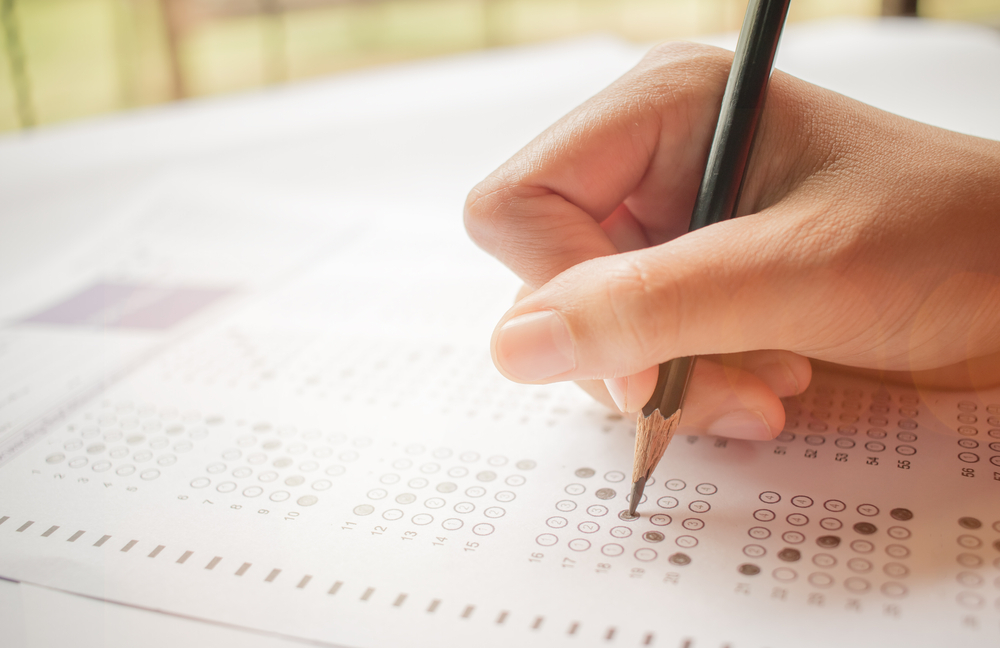 TEAS® Prep
Nursing Exam Prep
---
Prerequisites: TEAS® Prep
The TEAS® Prep course is specifically designed for students preparing for a program that requires the TEAS® as part of their entrance requirements. The TEAS®, which stands for Test of Essential Academic Skills, is administered through Assessment Technologies Institute (ATI) Nursing Education. The test is a basic aptitude test designed to identify students who would succeed in nursing school and who have the ability to think like a nurse. The ATI TEAS® exam is a test of general knowledge, broken into 4 areas: Mathematics, Science, Reading, and English and Language Usage.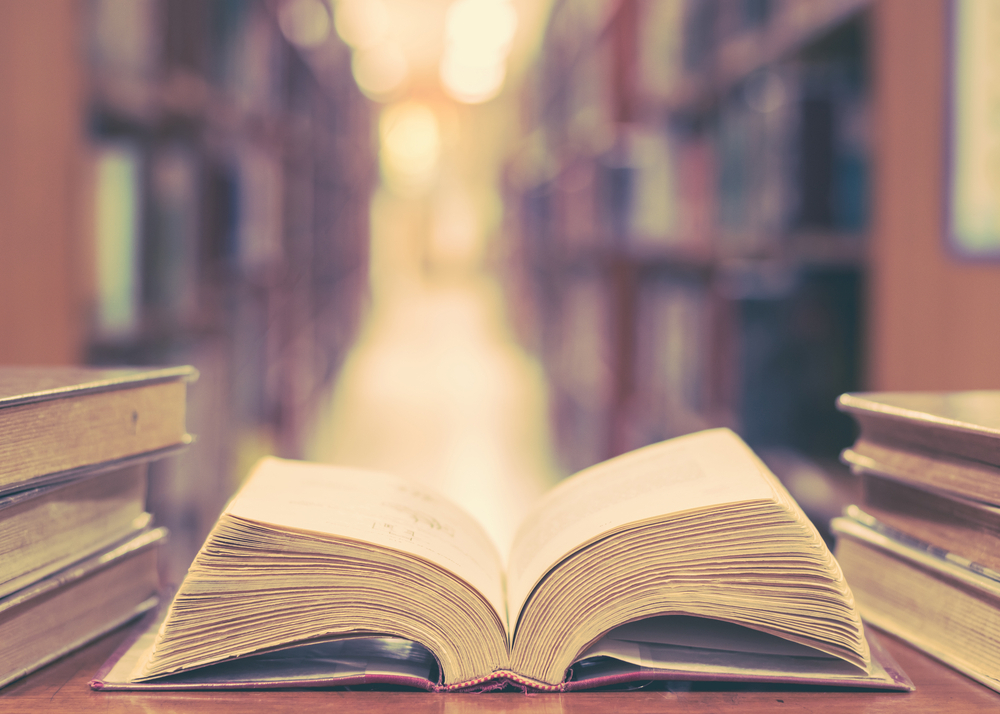 English Composition 2
Humanities
---
Prerequisites: English Composition 2
College Credits: 3
The course objective is to provide knowledge that expands on the principles of writing from English Composition 1, while emphasizing Understanding, Analyzing, and writing about literature with the appropriate use of writing process, thesis, content, organization, purpose, and audience.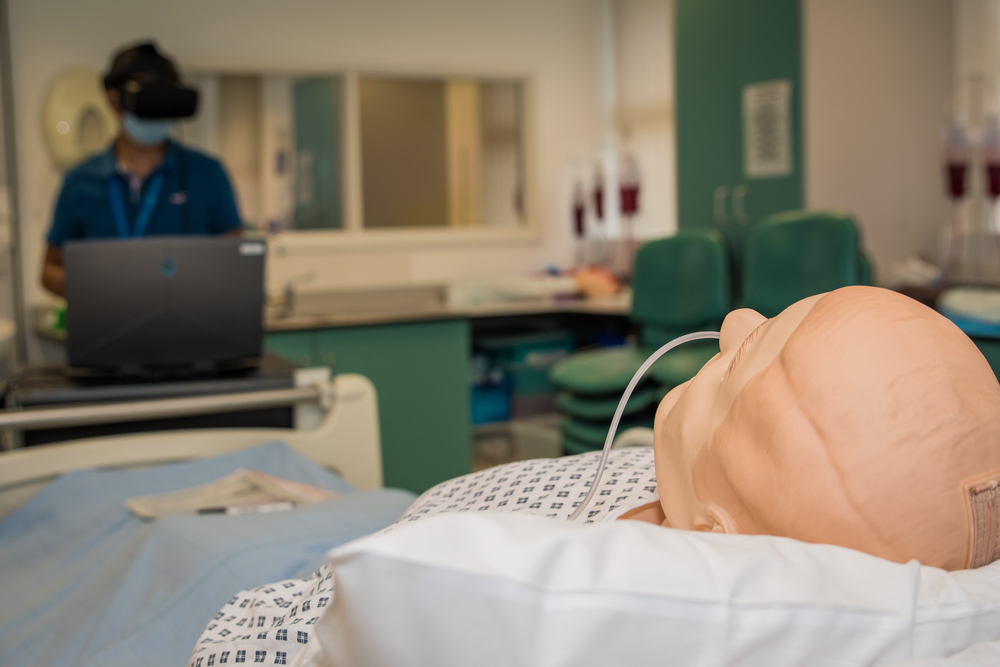 NCLEX® Study Plan
Nursing Exam Prep
---
Prerequisites: NCLEX® Study Plan
The NCLEX Study Plan is designed for students working on their Associate or Bachelor's Nursing program and intending to complete the NCLEX-RN examination. The course provides students with resources and practice questions to aid in studies throughout their program, from the first course all the way to studying for the NCLEX-RN. The content delivers a summary of the scope of professional nursing practices. The practice questions assess the knowledge, skills, and critical thinking abilities that are essential for the entry-level nurse to meet the needs of the patient/client- including family/others- in a safe, effective, appropriate manner that is related to health promotion, maintenance, and rehabilitation. The Registered Nurse is accountable for meeting the needs of the 'whole' patient- physically and psychosocially- in a legal and ethical manner.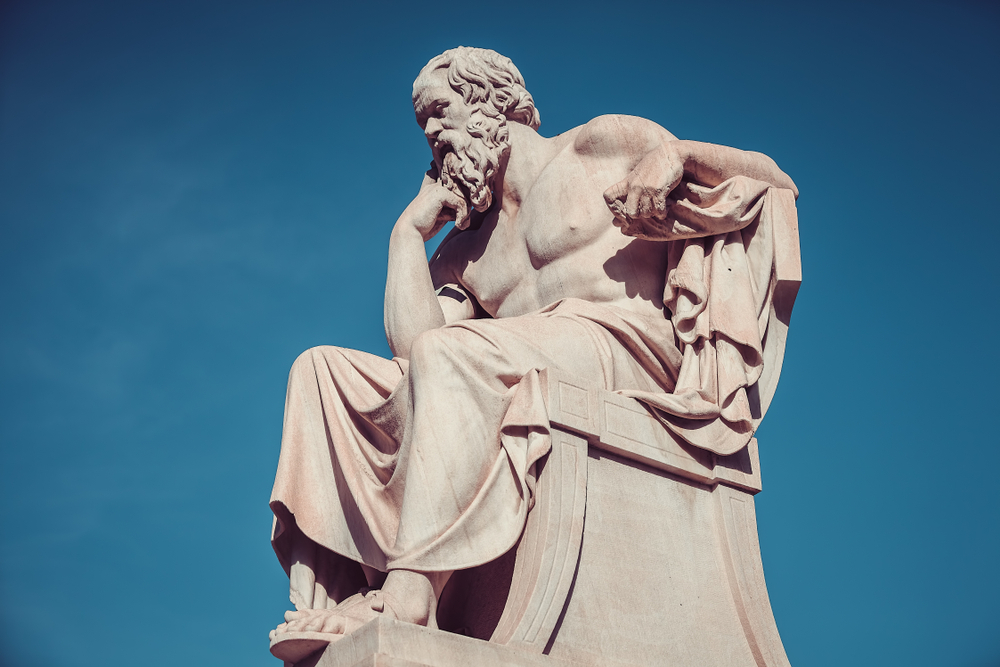 Introduction to Philosophy
Humanities
---
Prerequisites: Introduction to Philosophy
College Credits: 3
This course covers the nature of philosophy, ethics, political philosophy, metaphysics, human nature, contemporary philosophy, and world philosophy. The material is organized by the major concepts, questions, and movements discussed by philosophers since the ancient Greeks and before, beginning in 1500 B.C. Events that are contemporaneous with major philosophers are related to the material as well. Ancient world philosophy and modern thinking relevant to our lives today are also explored. 
"The feeling of wonder is the mark of the philosopher, for all philosophy has its origins in wonder." Plato's statement about the nature of philosophy and the philosopher provides us with a starting point for examining philosophy as a subject and as an activity. 
The first scientists were pre-Socratics who looked for tangible explanations for physical phenomena rather than explaining those phenomena by referring to the activities of the gods and goddesses in another world. Every area of knowledge we now possess began in the wonder of those early first natural philosophers. If the tree is a good metaphor for knowledge creation, the roots were truly the first philosophical ideas. 
We can all learn to be philosophical and to make rational choices and decisions about our daily activities as individuals. Respecting each other's rights and fulfilling our duties to each other can make a better world.