Why Distance Learning Systems
✔

30+ Renowned University Partnerships

✔

Course Credit Acceptance by our University Partners

✔

Courses are recommended by American Council on Education (ACE)

✔

Online courses taught by our Master and PhD Instructors

✔

Canvas Online Learning Management System

✔

McGraw Hill digital learning platforms

✔

Start now for as low as $195 /mo.
Degrees and Credits
For individuals interested in earning college credits for general education courses.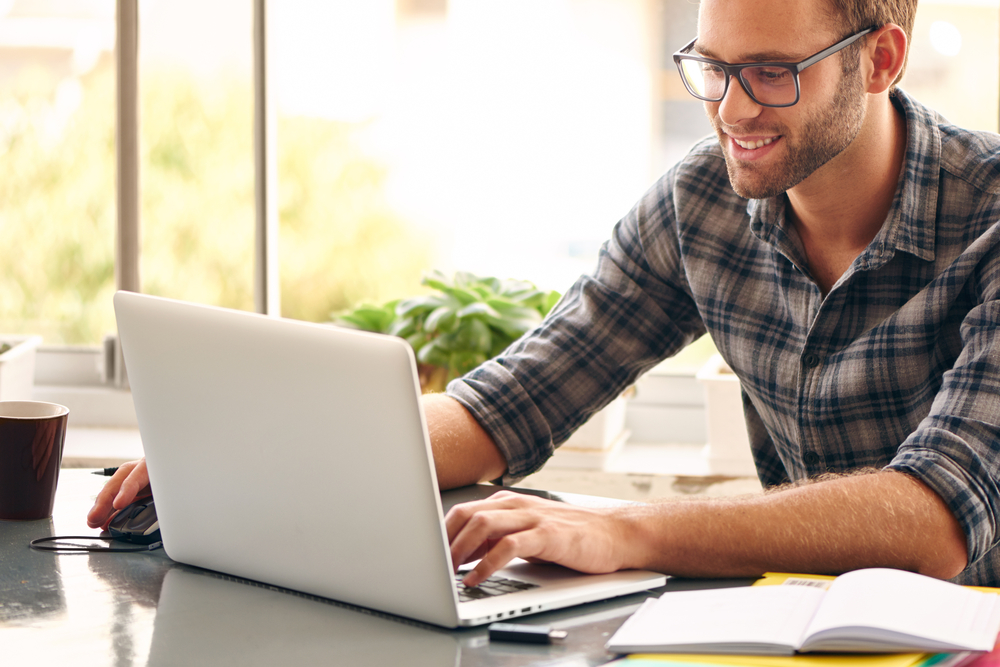 Courses for College Credit
Each course for college credit blends online learning with the structure of a traditional classroom. This is accomplished by utilizing interactive classes that are instructor-led, live or recorded, and by providing McGraw Hill digital learning platforms that include course materials and more.
---
Earn Credits toward Your Accredited Degree From Our Renowned Partner Universities
Choose from our network of schools and start taking online courses for the degree you want.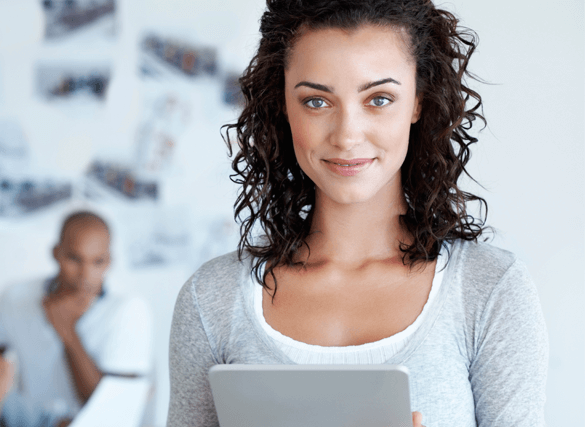 Convenient Higher Education
We are an online learning platform with live and on-demand courses led by highly qualified instructors that are available to answer your course-related questions and committed to helping you earn credits.
Customized education solutions with highest average pass rates.
We have saved thousands of students nationwide over $200 million in college tuition and fees.
Over 40,000 transfer credits have been earned by individuals in our programs.
We help guide you through the entire process. Find Out More ↗
How It Works
Schedule a Call or Request Info

If you're interested in a degree in nursing, schedule a call with a Program Administrator today. If you're seeking another degree, just simply request degree info.

Enroll and Earn College Credits

Once enrolled, you'll take and complete your instructor-led courses 100% online with DLSI to earn your college credits. Those credits are backed by a transfer guarantee with our university partners.

Transfer Credits and Get Your Degree

After Completing your customized course plan, transfer the credits you received from our courses to the partner school of your choice.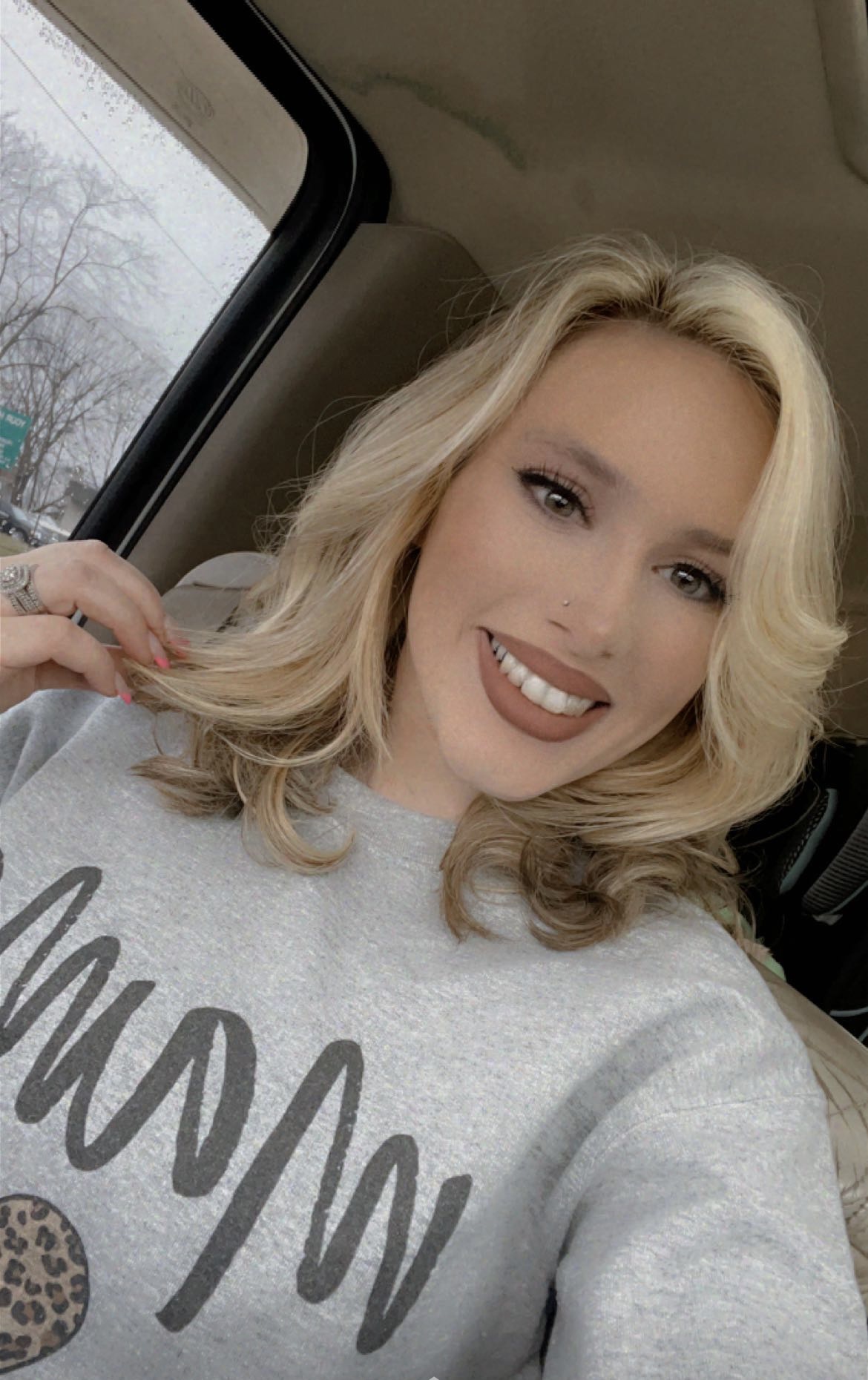 "DLSI has been amazing for me! I can bring my computer during any hospital visits and do it at my own pace which any mama would like to hear. It's helped me so much and I can't wait to get my degree!."
Angelina M.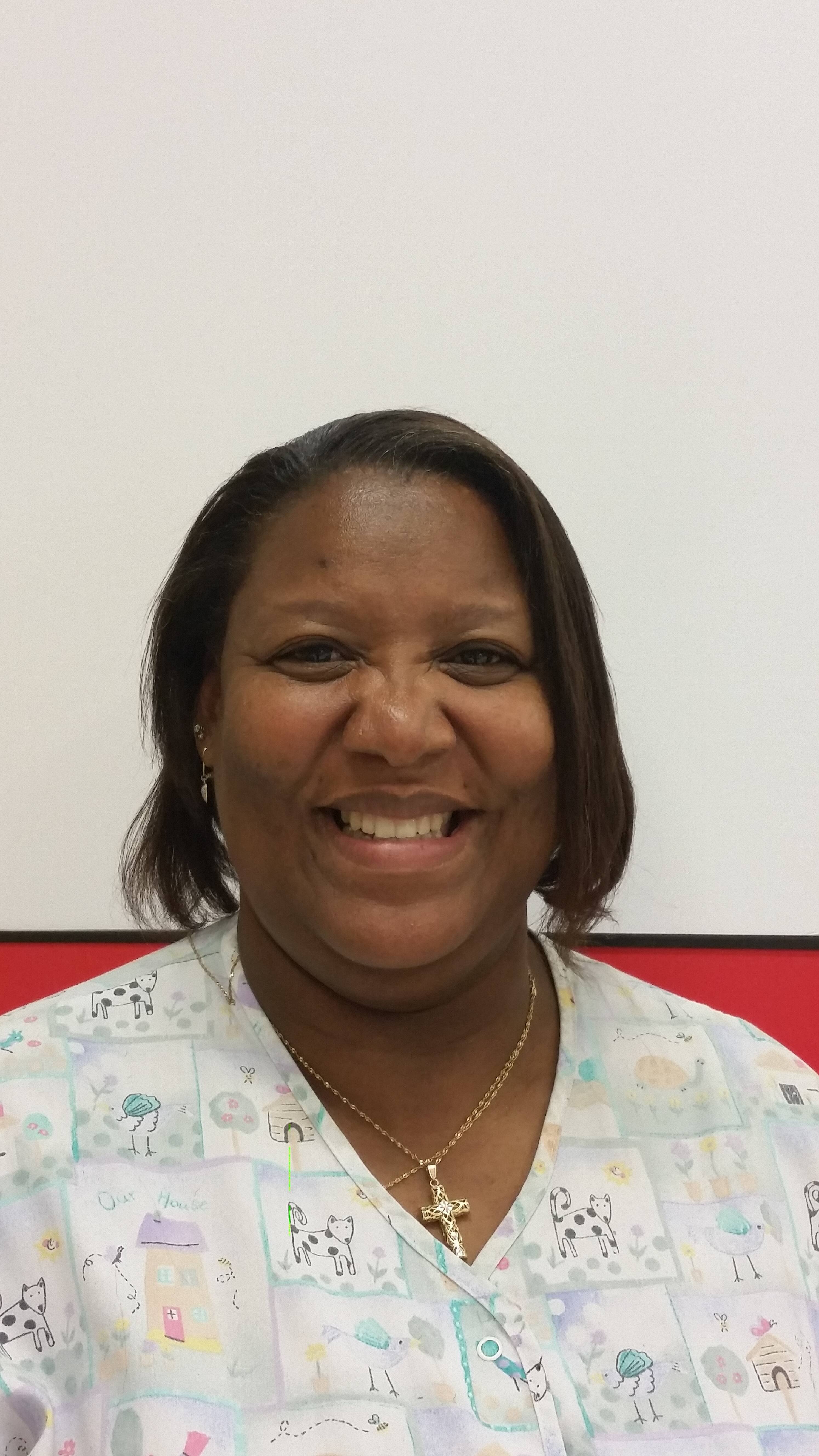 "My experience with Distance Learning Systems has been outstanding. I've been extremely impressed with the level of professionalism from both the headquarters and my professors. Enrolling has been one of the best decisions I've ever made.."
Cassandra P.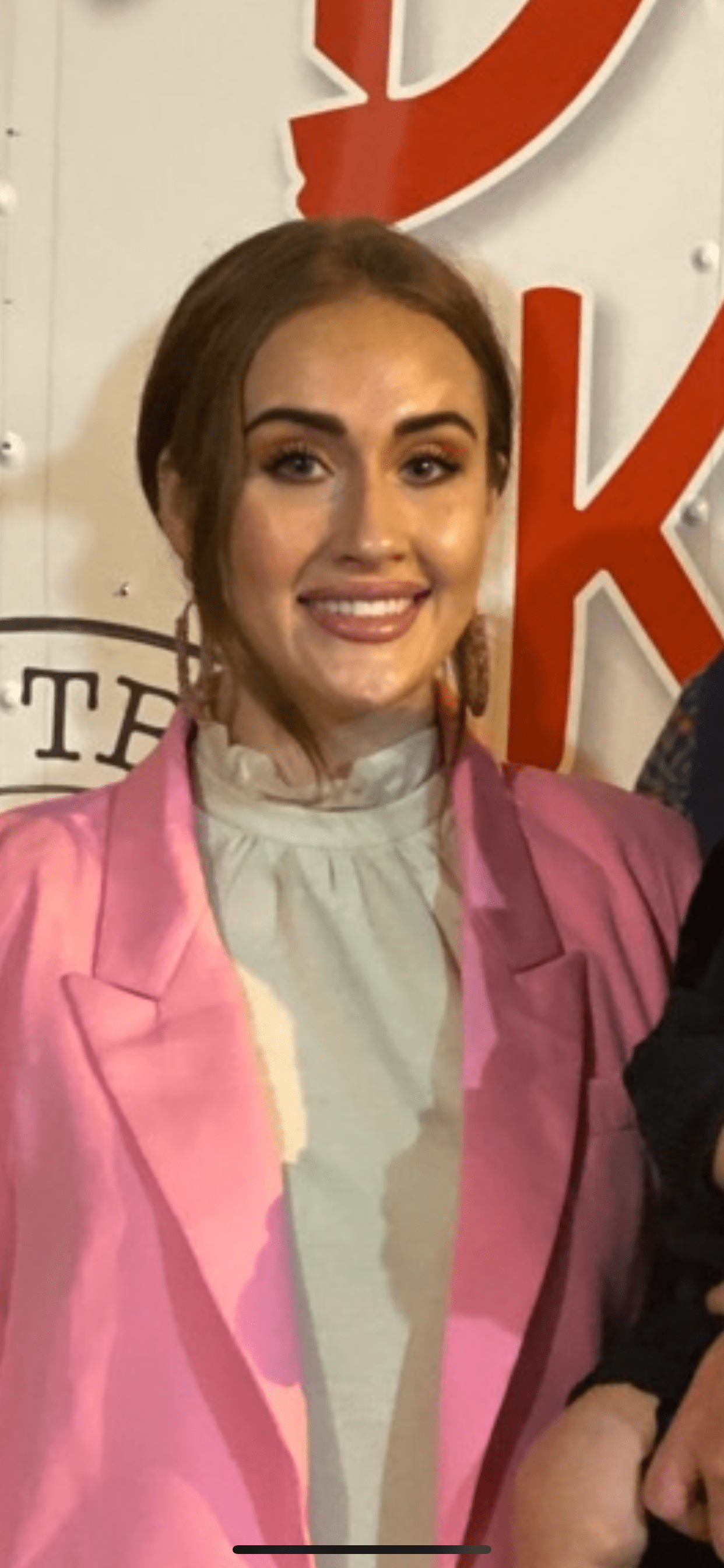 "I think the lectures, instructions and rubrics was tremendous helpers. I think I do feel a little stronger in the public speaking arena."
Janna T.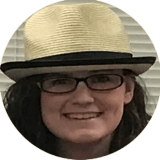 "I would not have made it this far if it was not for all the resources DLSI™ provided and the availability of the staff."
J. Ragan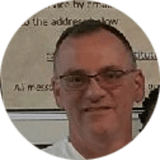 "This program has given me the flexibility and structure to transition to RN that I needed as an older learner."
F. Greer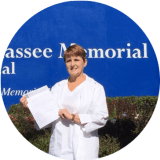 "DLSI™ has given me the knowledge and courage needed to fulfill a promise that I made to myself 30+ years ago. The instructors and tutorials have been an answer to my prayers."
N. Wannall
Flexible Online Learning for