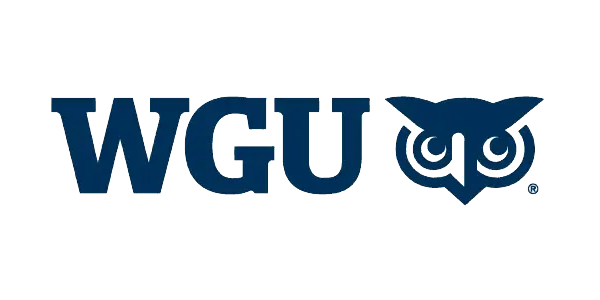 Distance Learning Systems will provide a number of ACE recommended courses delivered 100% online. Completion of these courses with DLSI will save you time and money and may be transferred into the university to satisfy degree requirements.
*Credit variances in academic placement and credit award can occur based on student course selections and the college or university program requirements. A specific score may be required to earn credit.

Learn more about Western Governers University and Distance Learning Systems™ here.