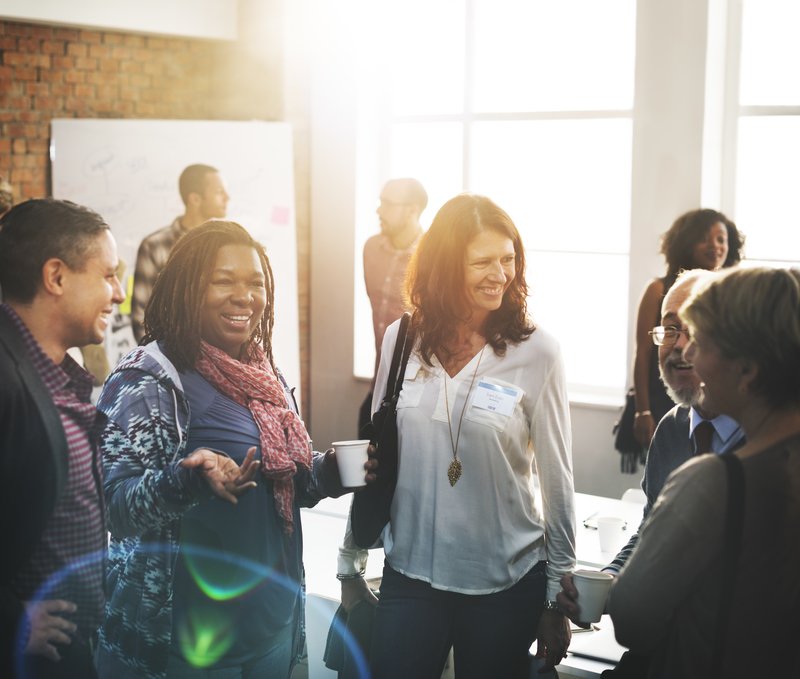 Career Opportunities
Discover a rewarding career at Distance Learning Systems.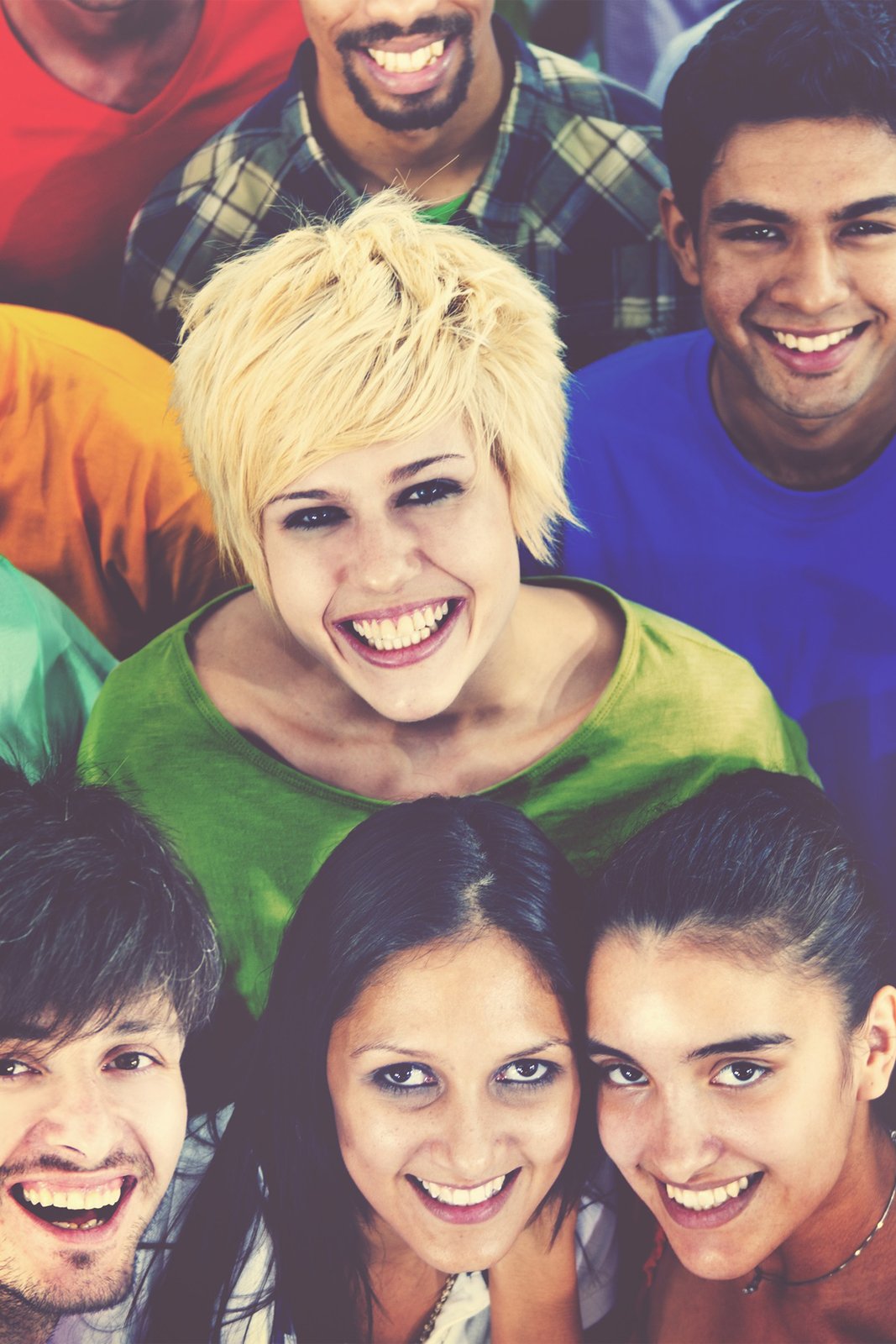 Rewarding Opportunities
Distance Learning Systems™ in one of the nation's leading online learning platforms with over 20,000 enrolled individuals pursuing a degree nationwide.
Our Purpose
We believe in providing affordable and convenient access to higher education while achieving standards of excellence through innovation, passion, empowerment, ethics, and respect.
Our Philosophy
Our philosophy is to promote a happy environment for our team members. We believe that a positive and progressive workplace will impact the way we treat each other and our clients, creating a more rewarding experience for all. We have created an entrepreneurial spirited office with a fun atmosphere by offering company funded workshops, complimentary breakfast, fresh organic produce, healthy snack alternatives, and a Starbucks® beverage center. We also have a relaxing indoor mixed-use space with an interior green space feel and a solar powered outdoor work area.
Our Careers
At Distance Learning Systems™ we offer rewarding careers and opportunities for those looking to discover their full potential. We understand the importance of finding a professional career that aligns with your values, beliefs, and needs.
Interested in our job openings? Call (888) 955-3276