Help and Support
Stay on track with personal coaching.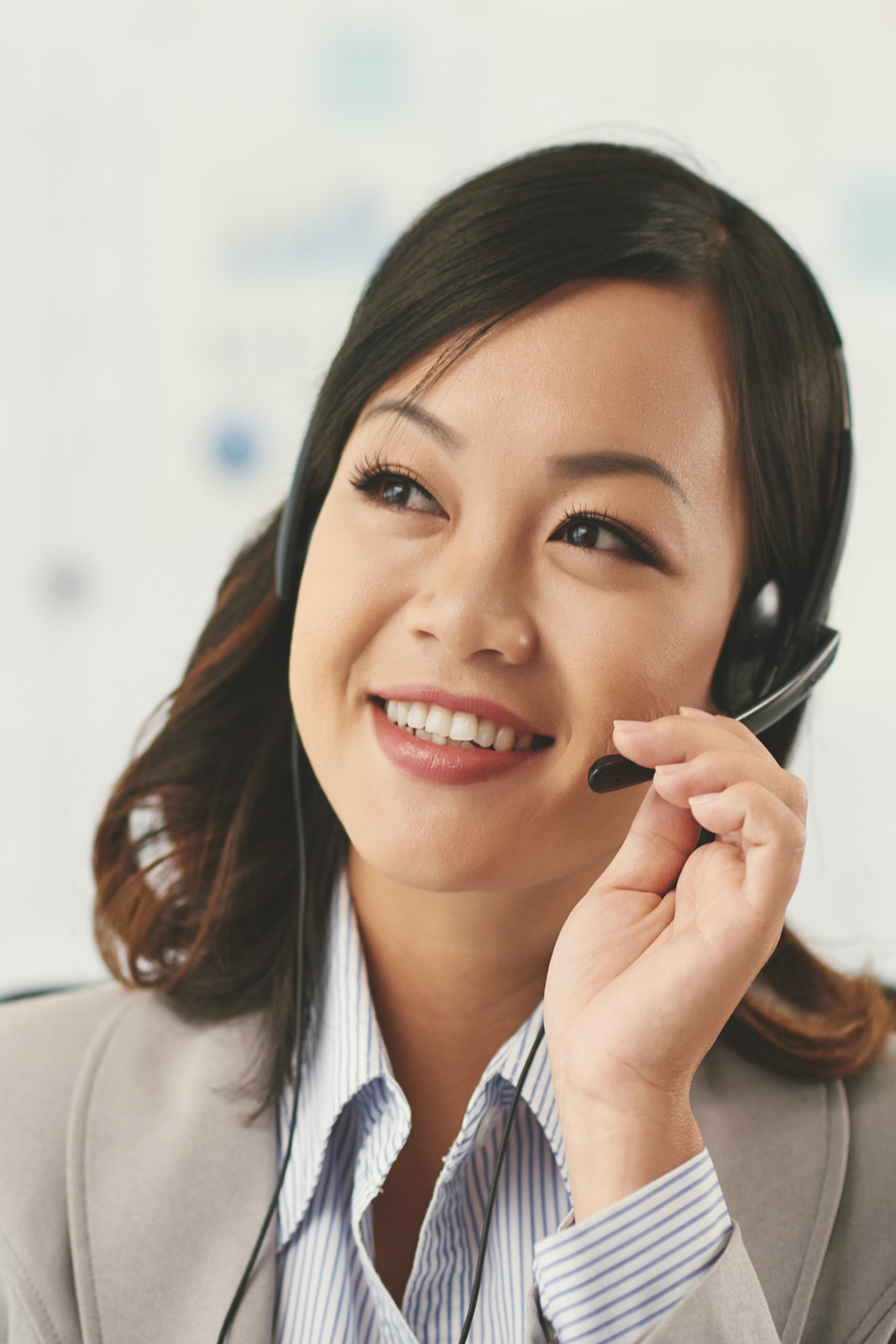 Academic Support
Distance Learning Systems™ provides unlimited academic support from the start to the conclusion of a course. The support provided can be accomplished via email, phone, Online Learning Platform, or live chat. Listed below if the general contact information to the Academic Department.
Telephone: 888-955-3276 Email: academics@dlsii.com Live Chat: livechat.dlsii.com
Hours:
M-F 24 hours, Saturday 9:00am-4:00pm EST
Tech Support
For help with setting up an individual's device(s) or any other technical support needed regarding the online classroom or system requirements, you can contact our tech support team.
Telephone: 866-903-1686 Email: academics@dlsii.com Submit a ticket: http://tinyurl.com/DLSIsupport Live Chat: livechat.dlsii.com