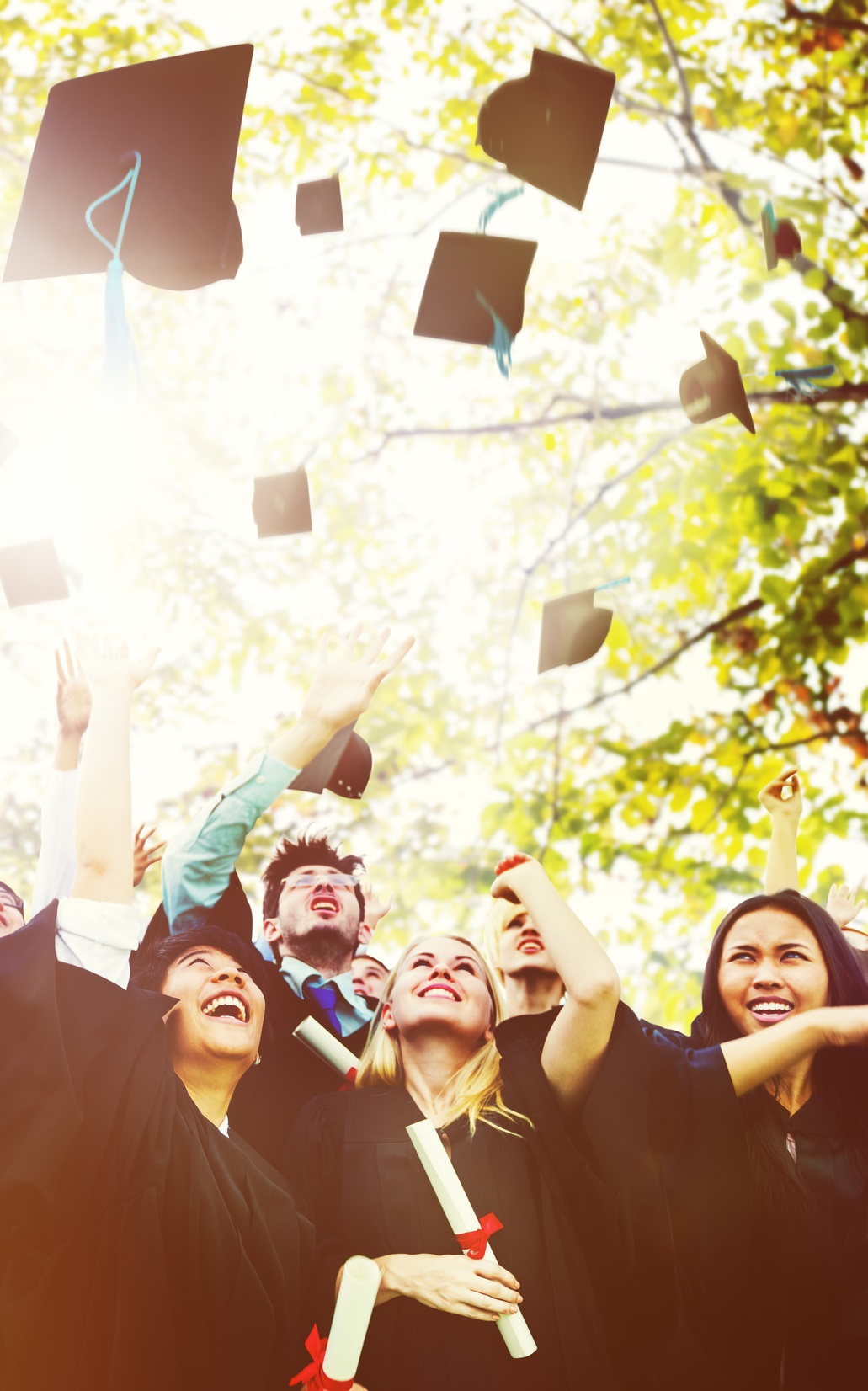 Credit-By-Course
The courses for college credit offered through Distance Learning Systems™ are subject to an intensive quality review process. The American Council on Education's College Credit Recommendation Service (ACE CREDIT®) has evaluated and recommended college credit for 36 of Distance Learning Systems™ courses.
When you complete a course for college credit through Distance Learning Systems™, you are eligible to receive an ACE Transcript for credit transfer purposes. More than 2,000 colleges and universities consider ACE credit recommendations.
Credit-By-Exam
The courses for Credit-By-Exam offered through Distance Learning Systems™ prepare individuals to earn college credits without attending a traditional college class but by simply completing our preparation course and then passing one nationally standardized exam for the award of credit. These exams, taken through CLEP®, DSST® and Pearson Vue®, award credits that can be transferred to 2,900 U.S. colleges and universities.