"Everything I looked into was 5 days a week, which wasn't ideal for my family or even me. The once a week class was."
A. Drew
This class was fun and engaging. My instructor was down to earth and kept the class interesting...Thank you for the opportunity.
Kathryn J.
I'm enjoying working on my RN at home and at my pace. Thanks to DLSI.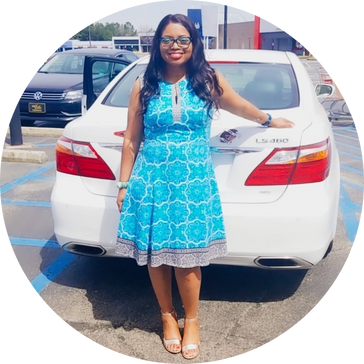 Jackqueline C.
I have 5 children and a full time LPN job... [DLSI] is perfect for my lifestyle.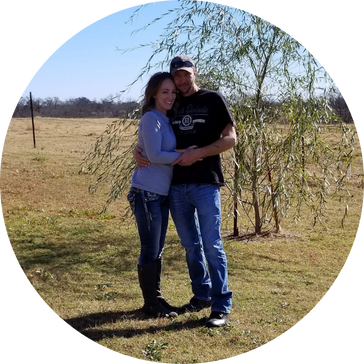 Amanda A.
Between being a mother of four and working full-time… I thought I'd never be able to go back to school. Thanks to DLSI, I am on track to reaching my goal as an RN.

Katrina A.
I can't thank DLSI enough for this program as well as their guidance and support while I make this dream of obtaining an RN degree a reality… Thank you DLSI. You were the BEST decision I ever made!!

Heather L.
I'm an LPN working in home health and my goal [with DLSI] is to become an RN to be able to help serve in the medical field…

Patricia A.
I am currently an LPN working three different agency jobs… I have two boys… so I'm always on the go… DLSI gives me the motivation to push for my goals and actually make it happen.

Erin S.
...DLSI is my school of choice as they offer the educational resources I need to pursue a higher degree in nursing… Thank you DLSI

Tracy B.
"Distance Learning Systems™ gives me the freedom to do it at my own pace, at my own hours during the day."
B.Kelly
I am a LPN of 13 years and I encourage ALL LPNS TO GO FOR IT AND GIVE DLSI™ A TRY.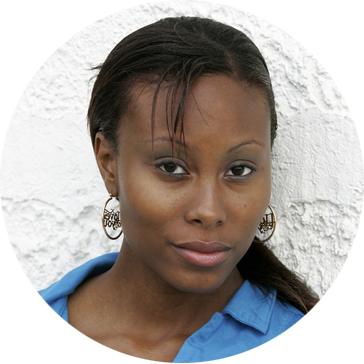 M.Alderman
This program has given me the flexibility and structure to transition to RN that I needed as an older learner.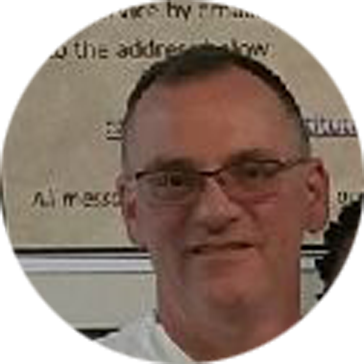 F.Greer
DLSI™ has given me the knowledge and courage needed to fulfill my promise that I made to myelf 30+ years ago.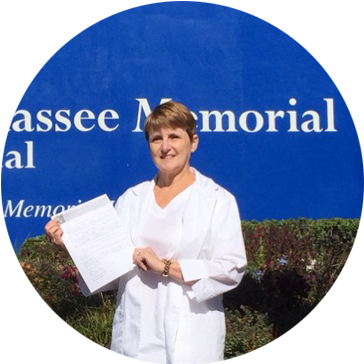 N.Wannall
I would not have made it this far if it was not for all the resources DLSI™ provided and the availability of the staff.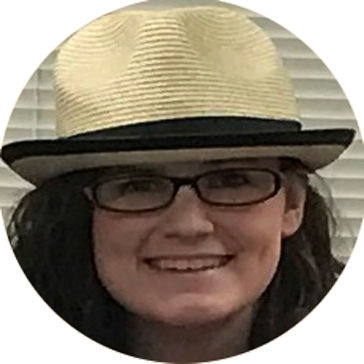 J.Ragan