"Everything I looked into was 5 days a week, which wasn't ideal for my family or even me. The once a week class was."
A. Drew
Job well done thank you for your time.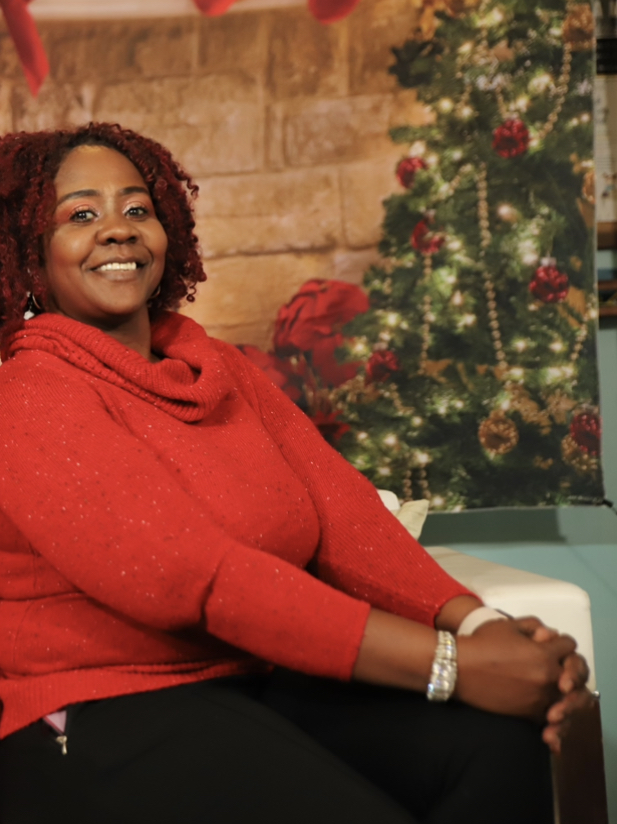 Irza S.
My American government class was very interesting. I learned a lot.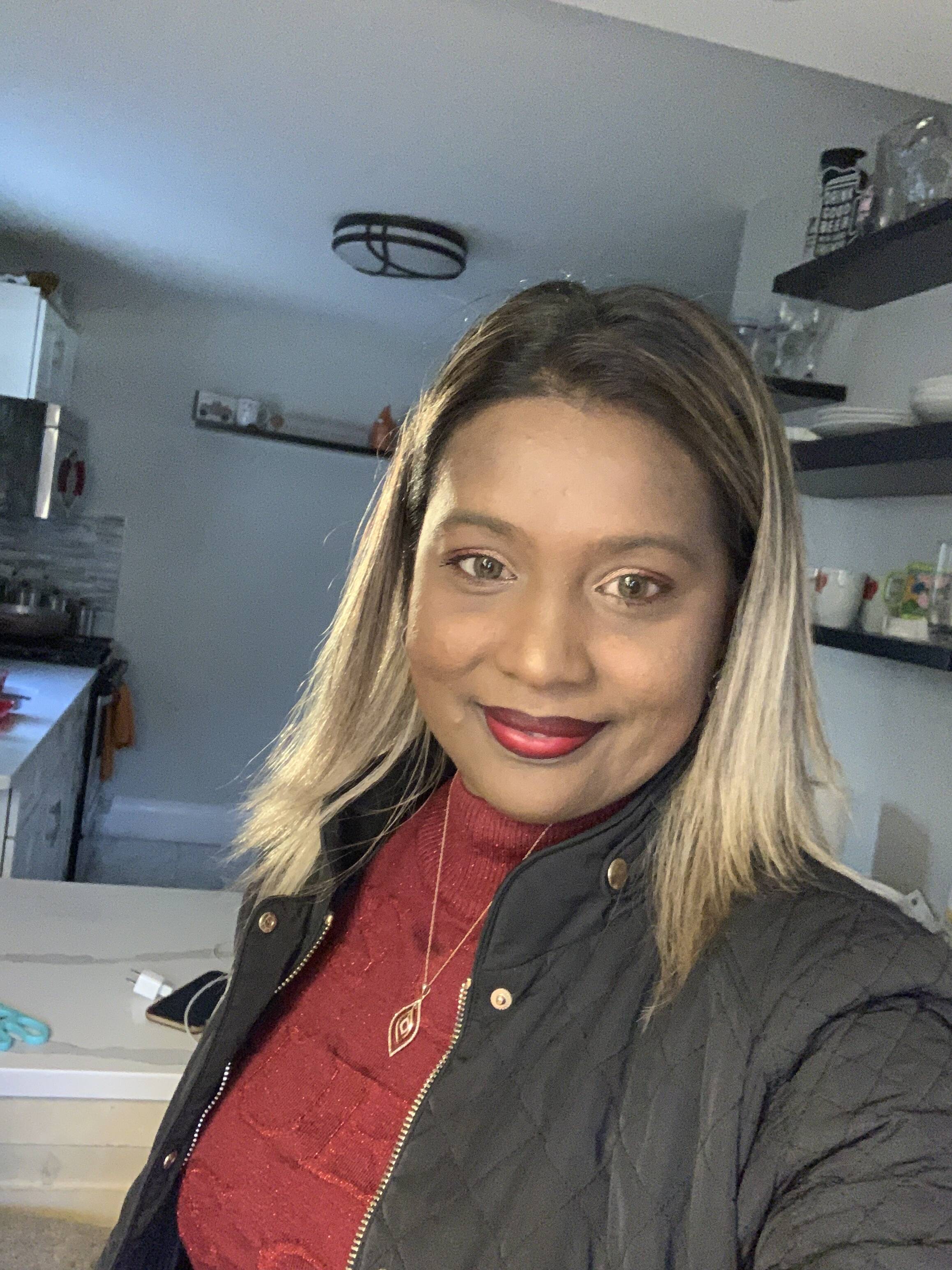 Devika N.
Distance Learning Systems is helping me to achieve my goal as a RN by allowing me to have a flexible schedule in selecting my class. The staff responds in record time and are always helpful in answering questions or directing me to the right person…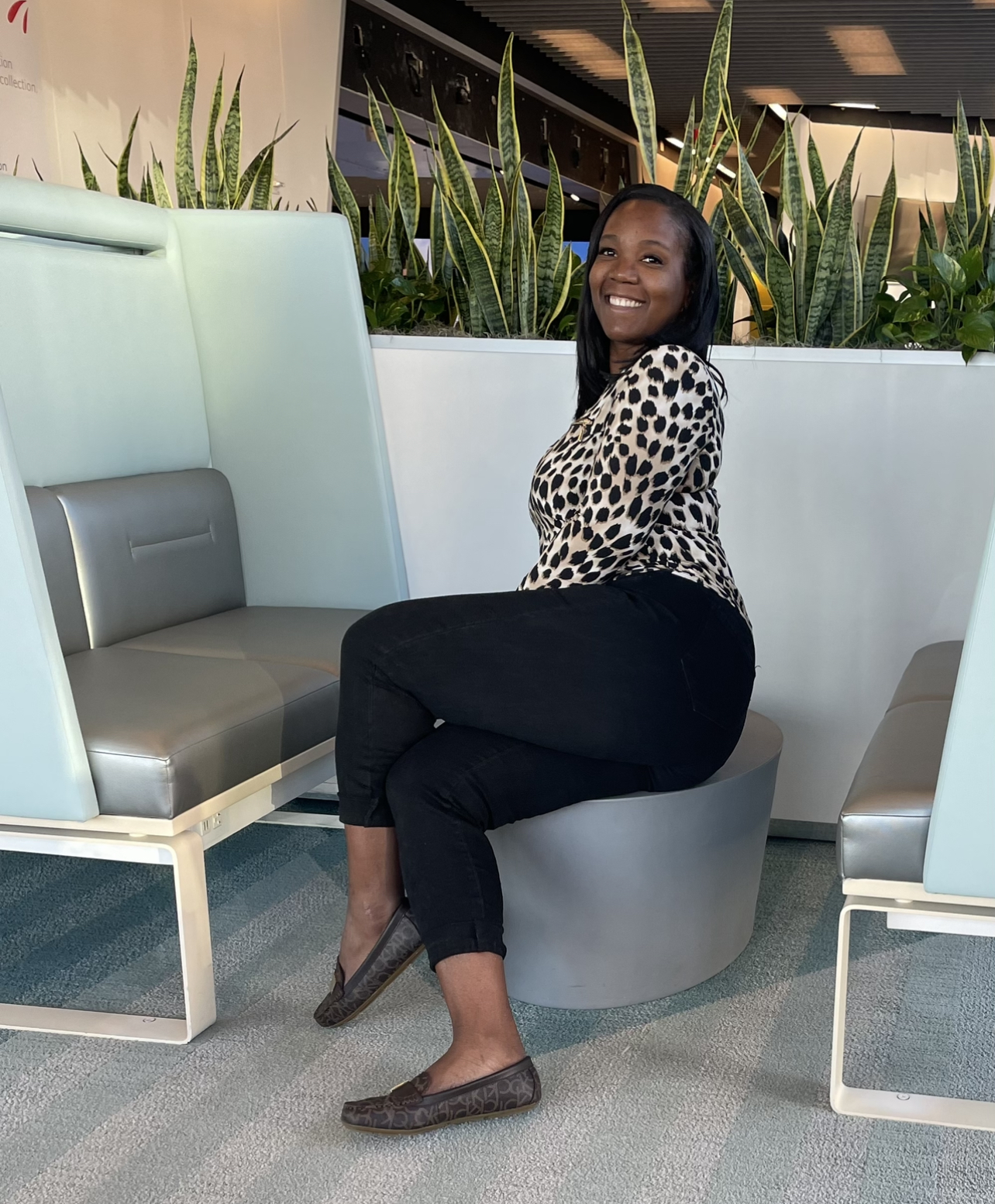 Nickiesha G.
I have been a Lpn for 15 years and I enjoy interacting with my patients. I am glad to know that I found a school that would allow me to do what I love and still be able to further my education…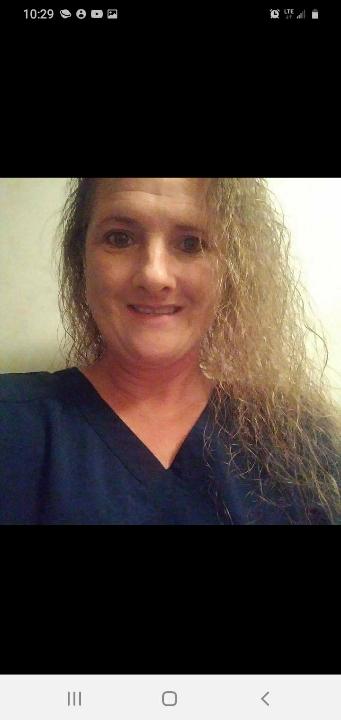 Monica E.
DLSI has been amazing for me! I can bring my computer during any hospital visits and do it at my own pace which any mama would like to hear. It's helped me so much and I can't wait to get my degree!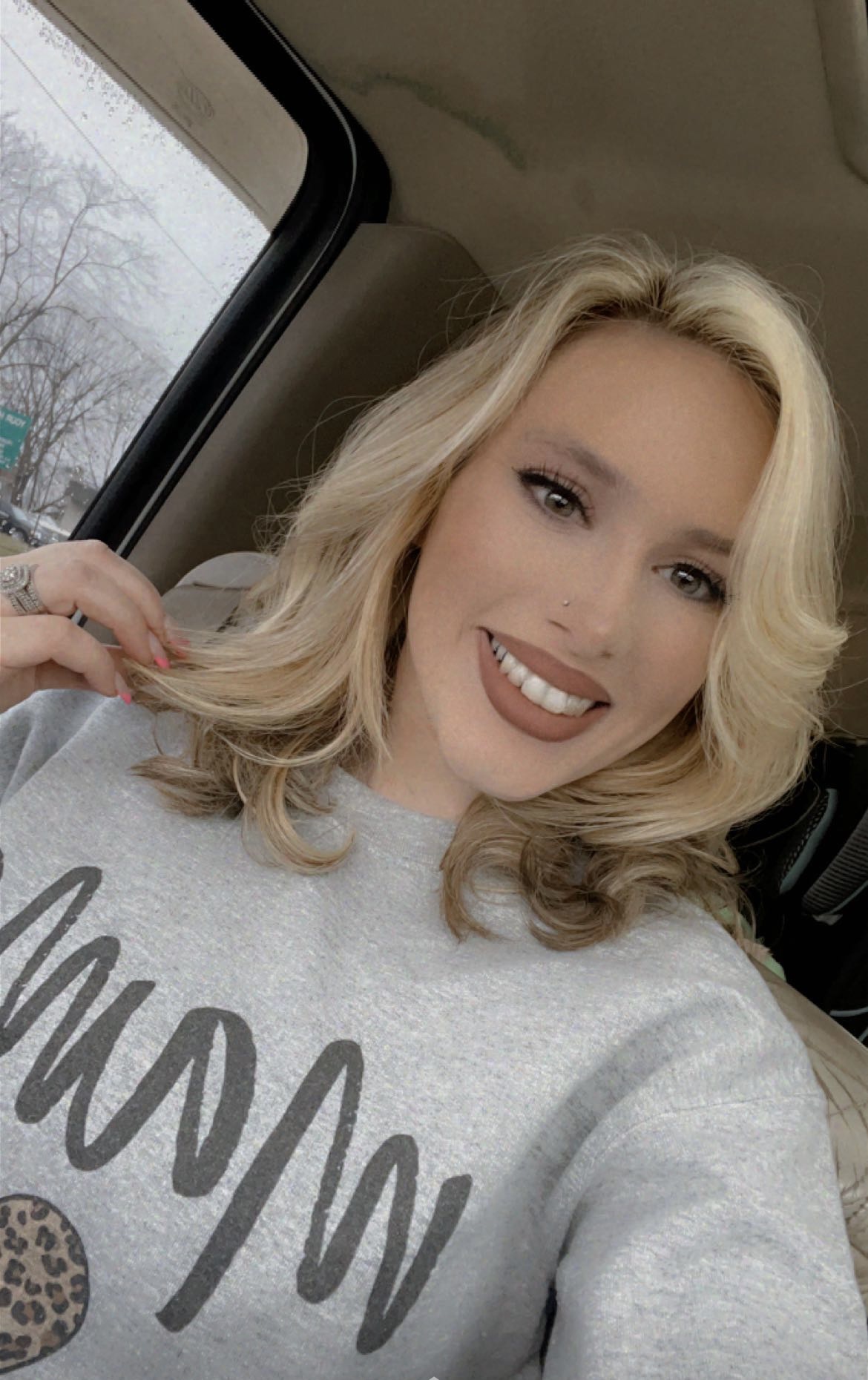 Angelina M.
I thank DSLII, the instructors and their entire staff for the opportunity given to me to be part of this class and I look forward to the on-coming classes. God bless you all.
Florence M.
My experience with Distance Learning Systems has been outstanding. I've been extremely impressed with the level of professionalism from both the headquarters and my professors. Enrolling has been one of the best decisions I've ever made.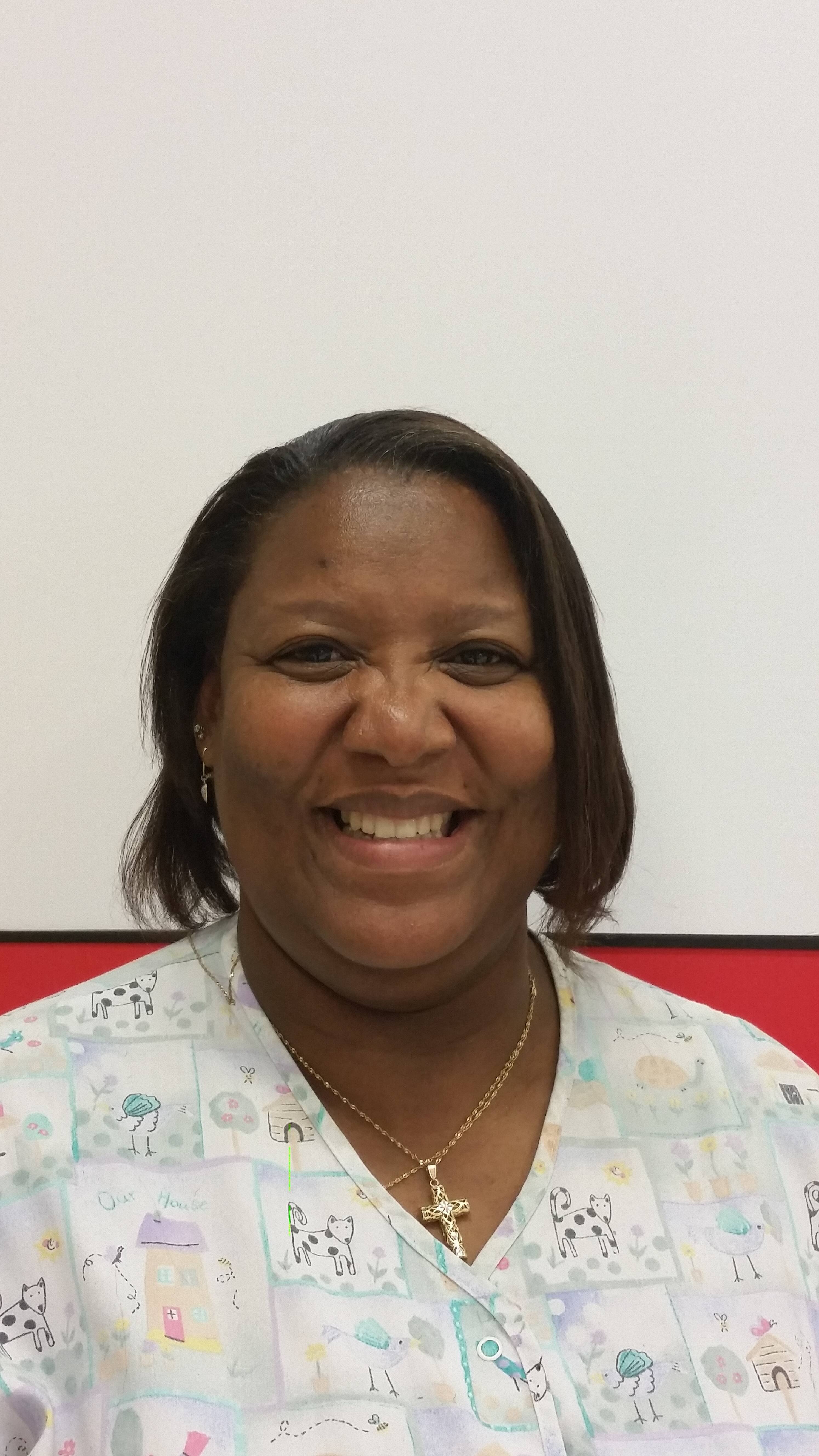 Cassandra P.
I think the lectures, instructions and rubrics was tremendous helpers. I think I do feel a little stronger in the public speaking arena.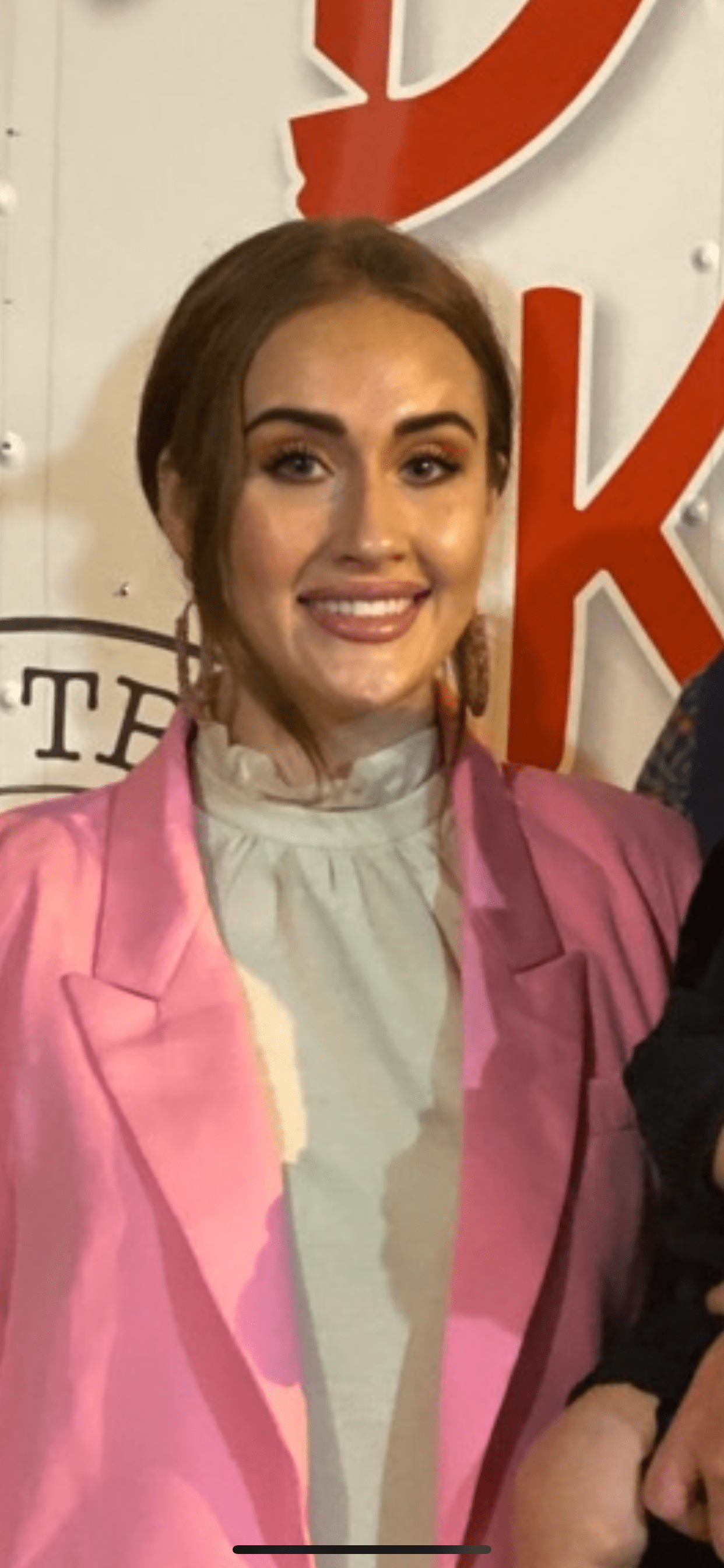 Janna T.
The professor was really helpful!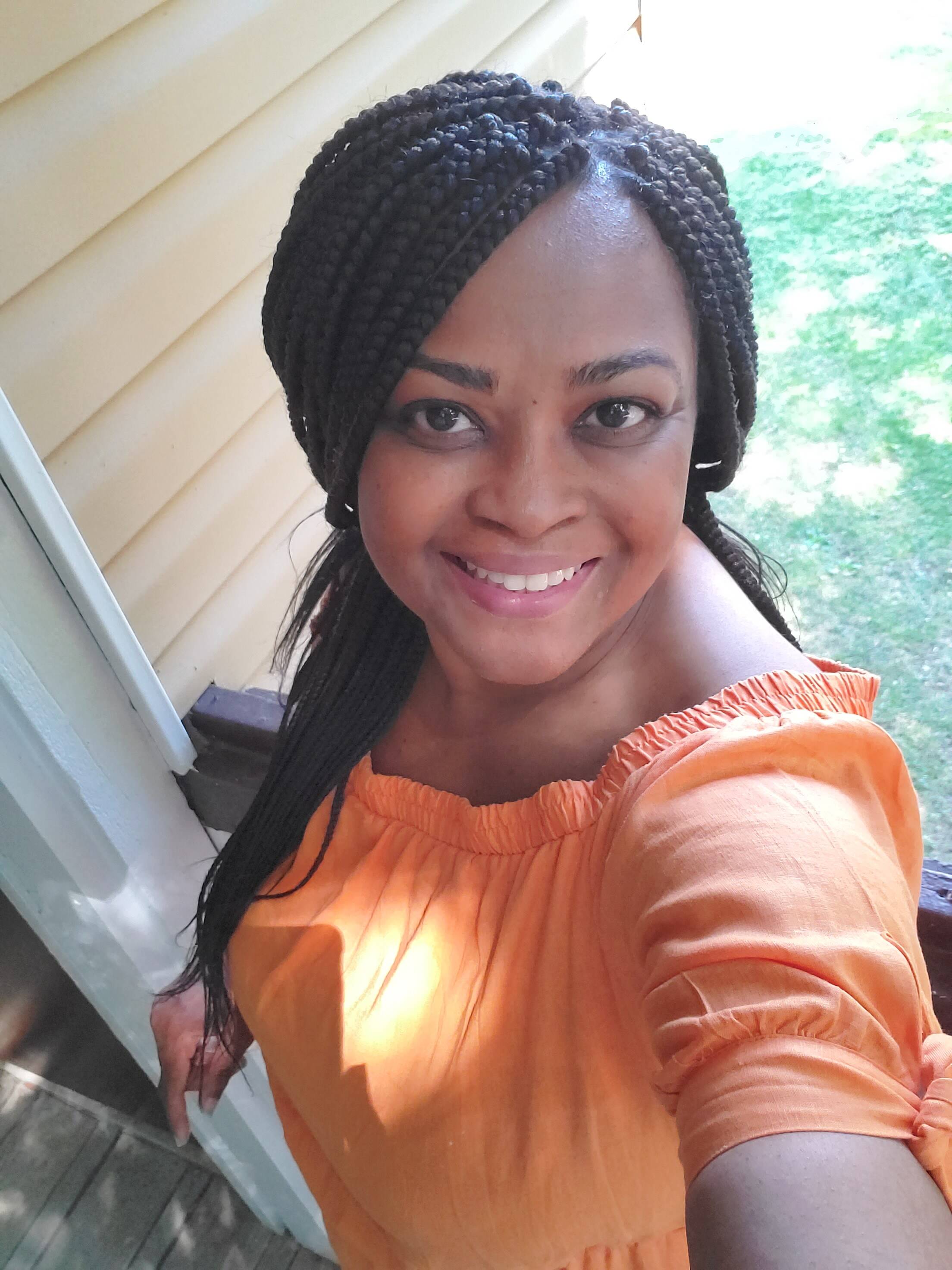 Alexis Y.
Since I started with DLSI august of last year it has been the best decision I've ever made helping me to be able to work and take care my son. My son is so proud that I'm in school to become an RN he can't wait til I finish.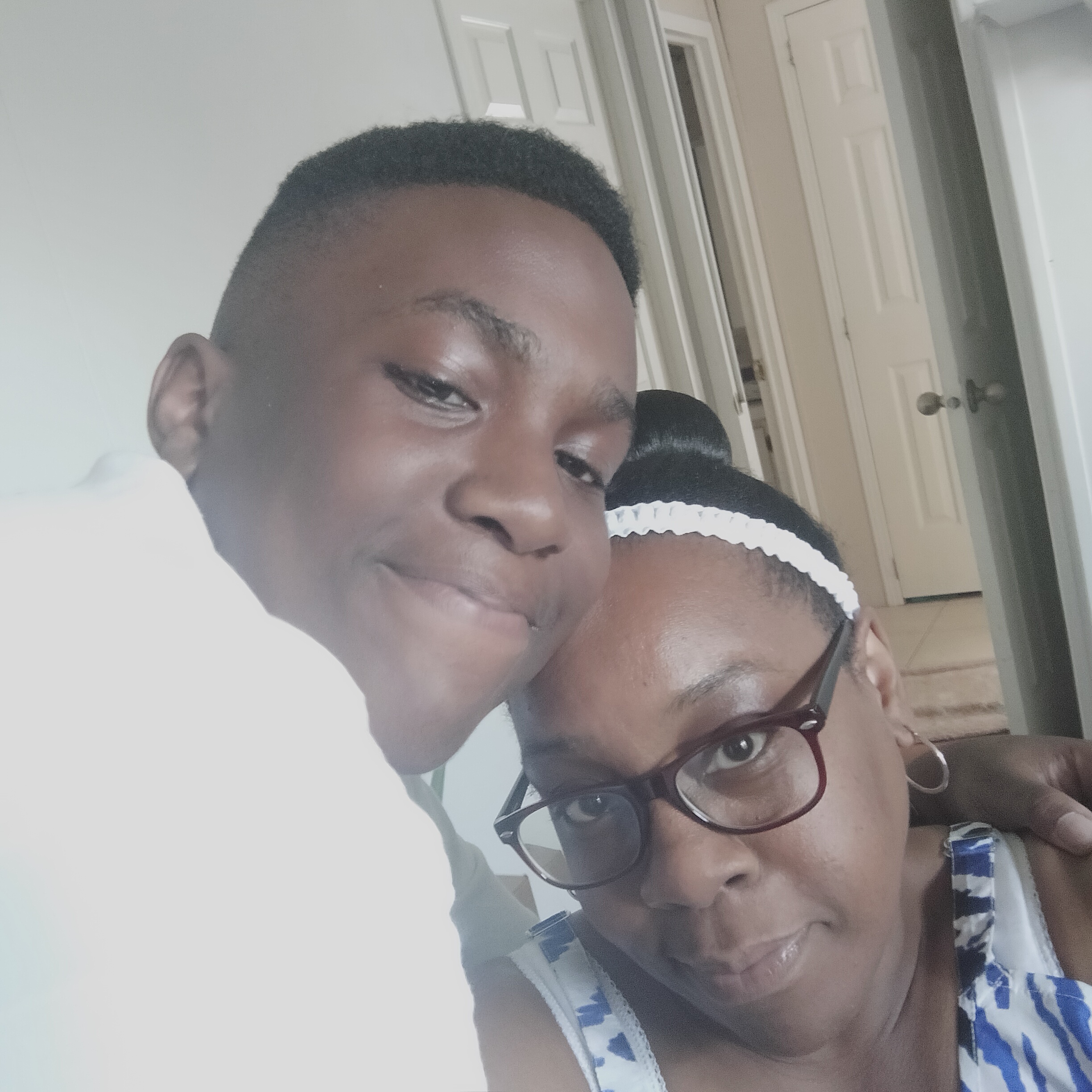 Shervone B.
Professor Rogers is a true scholar within her expertise of Biology. I had many questions throughout the course and she responded in a timely manner. I thoroughly enjoyed this course!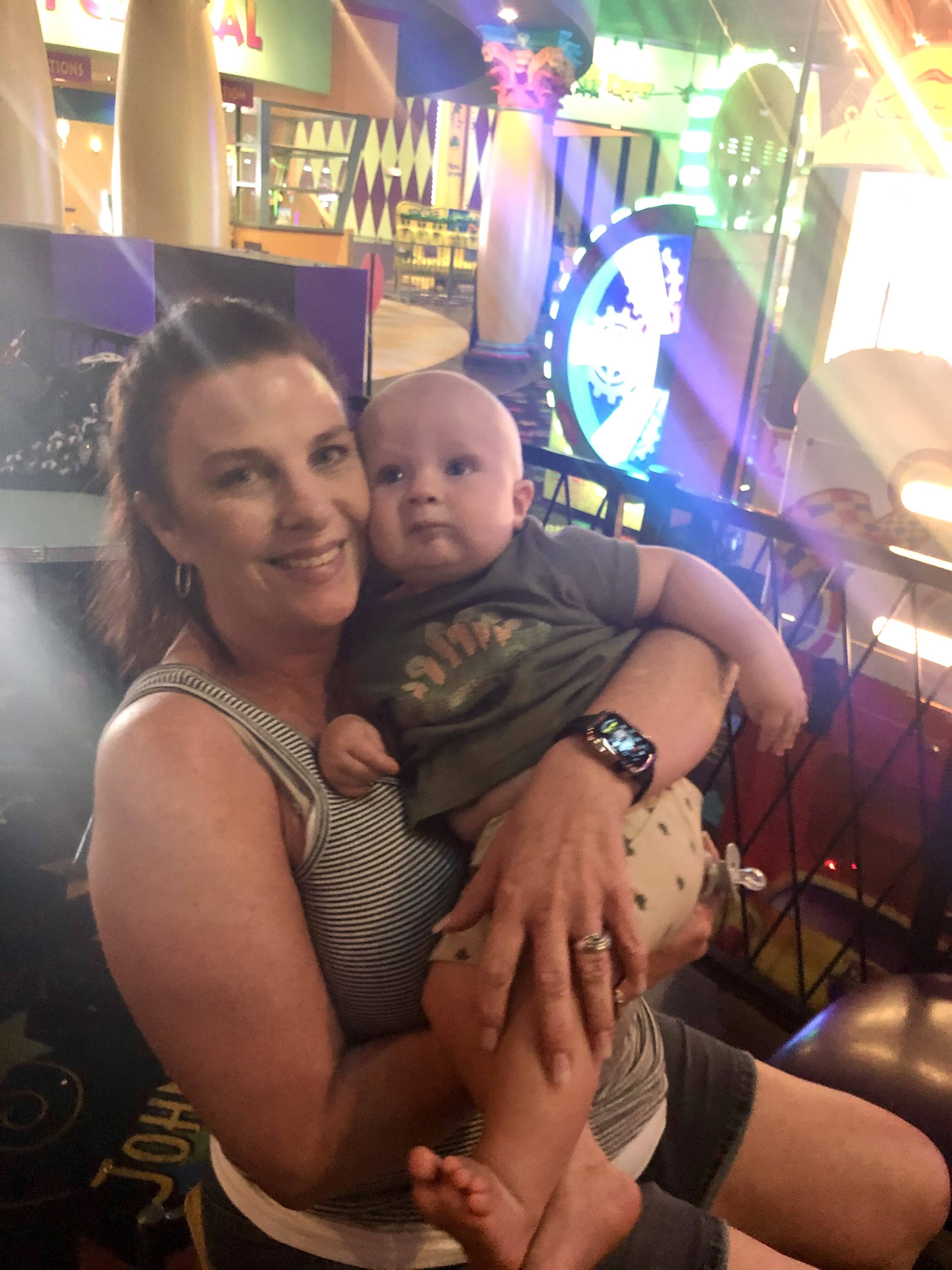 Caroline P.
Distance Learning Systems Inc. Is helping me manage my family and education from the comfort of my home and on my schedule allowing me to further my career!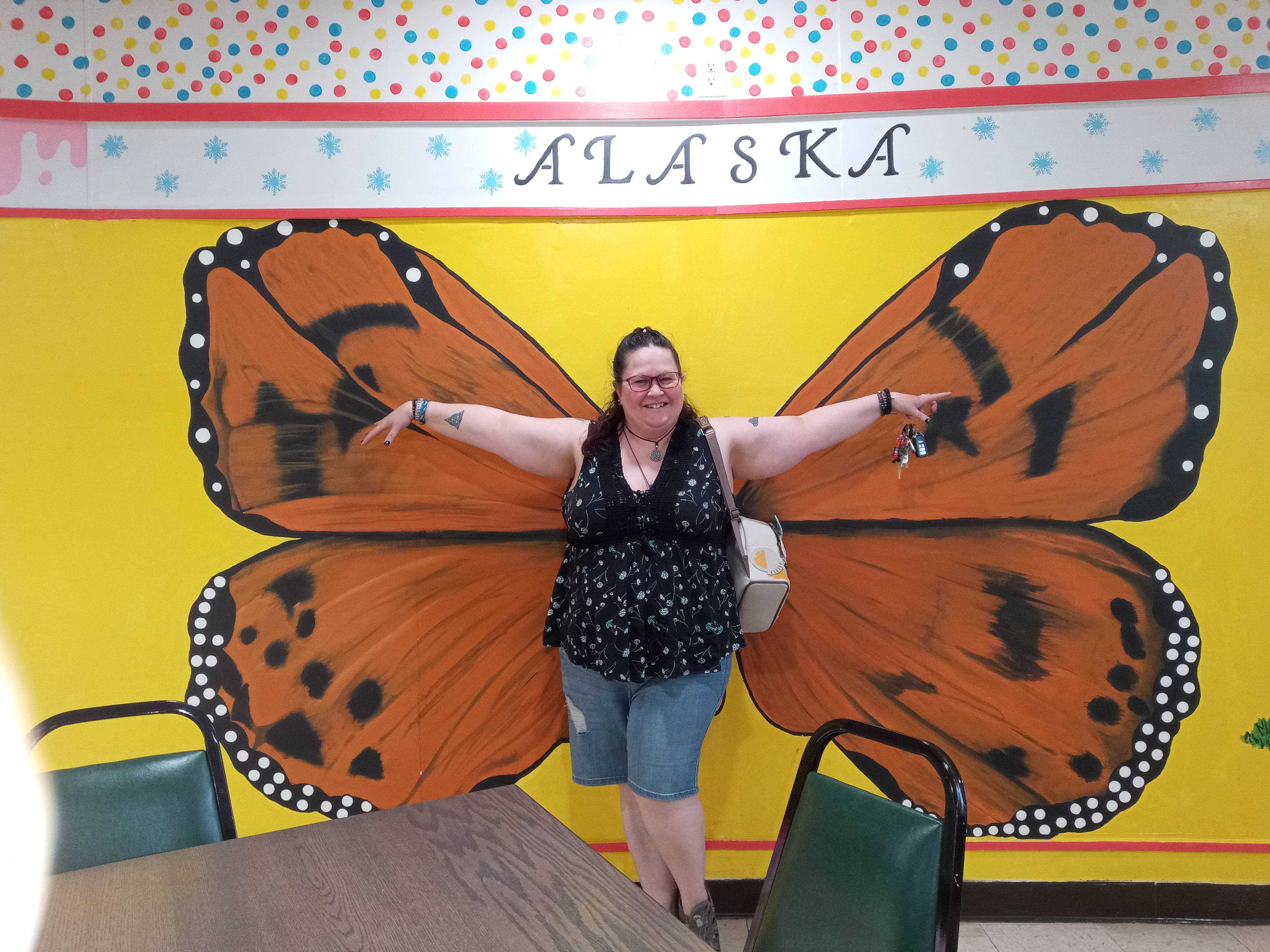 Wendy J.
"Distance Learning Systems™ gives me the freedom to do it at my own pace, at my own hours during the day."
B.Kelly
This class was fun and engaging. My instructor was down to earth and kept the class interesting...Thank you for the opportunity.
Kathryn J.
I'm enjoying working on my RN at home and at my pace. Thanks to DLSI.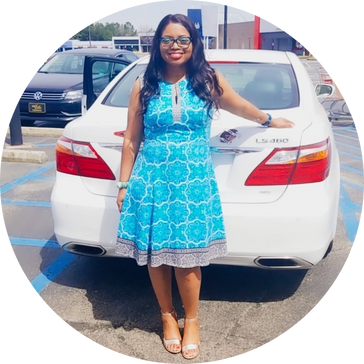 Jackqueline C.
I have 5 children and a full time LPN job... [DLSI] is perfect for my lifestyle.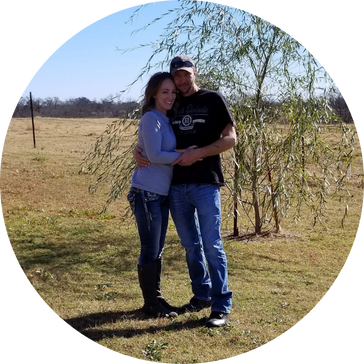 Amanda A.
Between being a mother of four and working full-time… I thought I'd never be able to go back to school. Thanks to DLSI, I am on track to reaching my goal as an RN.

Katrina A.
I can't thank DLSI enough for this program as well as their guidance and support while I make this dream of obtaining an RN degree a reality… Thank you DLSI. You were the BEST decision I ever made!!

Heather L.
I'm an LPN working in home health and my goal [with DLSI] is to become an RN to be able to help serve in the medical field…

Patricia A.
I am currently an LPN working three different agency jobs… I have two boys… so I'm always on the go… DLSI gives me the motivation to push for my goals and actually make it happen.

Erin S.
...DLSI is my school of choice as they offer the educational resources I need to pursue a higher degree in nursing… Thank you DLSI

Tracy B.
I am a LPN of 13 years and I encourage ALL LPNS TO GO FOR IT AND GIVE DLSI™ A TRY.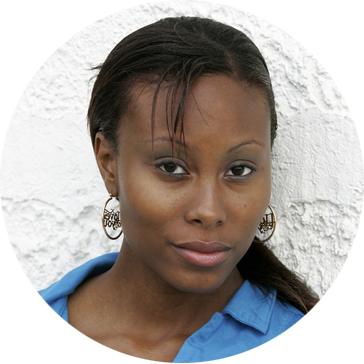 M.Alderman
This program has given me the flexibility and structure to transition to RN that I needed as an older learner.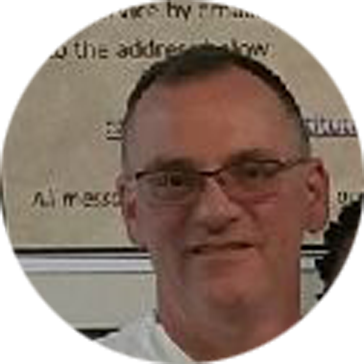 F.Greer
DLSI™ has given me the knowledge and courage needed to fulfill my promise that I made to myelf 30+ years ago.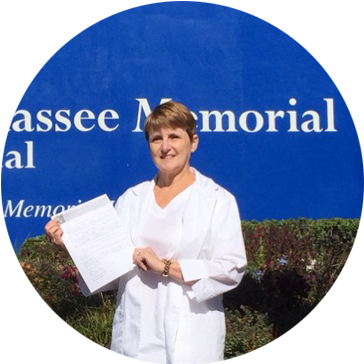 N.Wannall
I would not have made it this far if it was not for all the resources DLSI™ provided and the availability of the staff.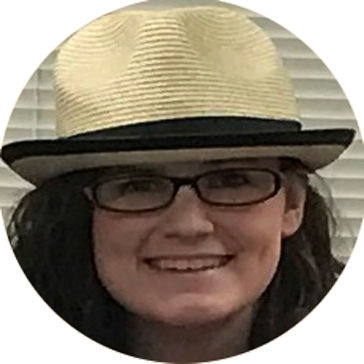 J.Ragan