"Everything I looked into was 5 days a week, which wasn't ideal for my family or even me. The once a week class was."
A. Drew
DLSI™ will help you get there! They provide exceptional support, their instructors/facilitators are professionals and very knowledgeable and when they see you struggling, they reach out.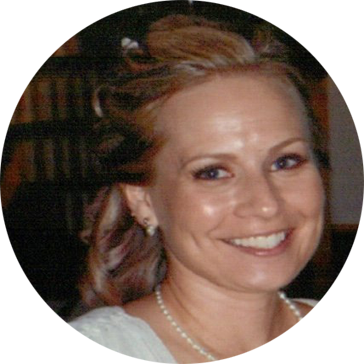 H. LaPointe
I enjoy being able to participate in my class in between shifts or after a busy day. DLSI™ gives me the motivation to push for my goals and actually make it happen.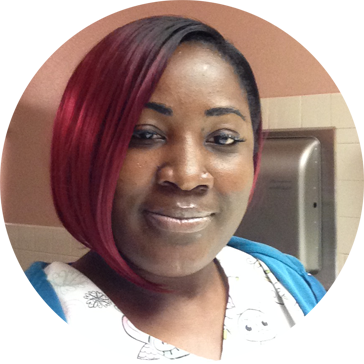 E. Schreppel
I have nothing but wonderful things to say about the classes and instructors. I would recommend this program to others, in fact, I have raved about it to many who are now expressing interest in your program.
D.Collins
This program has allowed me to work full time, be a full time mother, and wife. The instructors are very helpful and make it easy to learn. The self-discipline required to stay focused on the classes has made major improvements in my home life.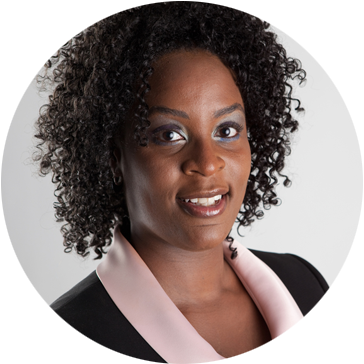 K.Holley
"Distance Learning Systems™ gives me the freedom to do it at my own pace, at my own hours during the day."
B.Kelly
I am a LPN of 13 years and I encourage ALL LPNS TO GO FOR IT AND GIVE DLSI™ A TRY.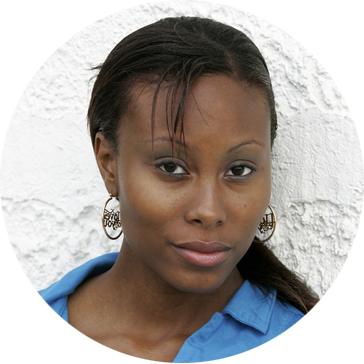 M.Alderman
This program has given me the flexibility and structure to transition to RN that I needed as an older learner.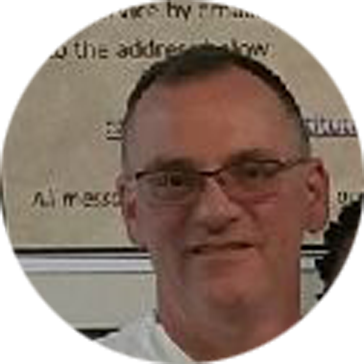 F.Greer
DLSI™ has given me the knowledge and courage needed to fulfill my promise that I made to myelf 30+ years ago.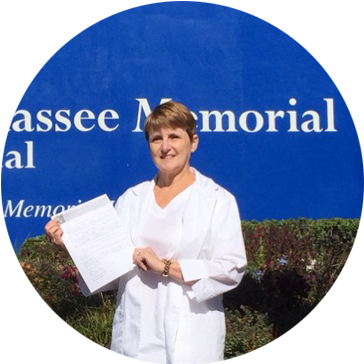 N.Wannall
I would not have made it this far if it was not for all the resources DLSI™ provided and the availability of the staff.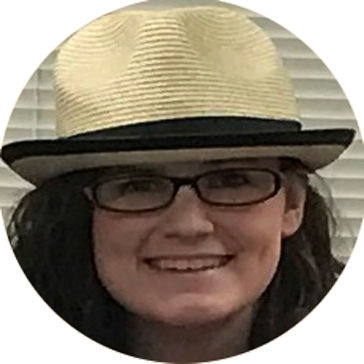 J.Ragan