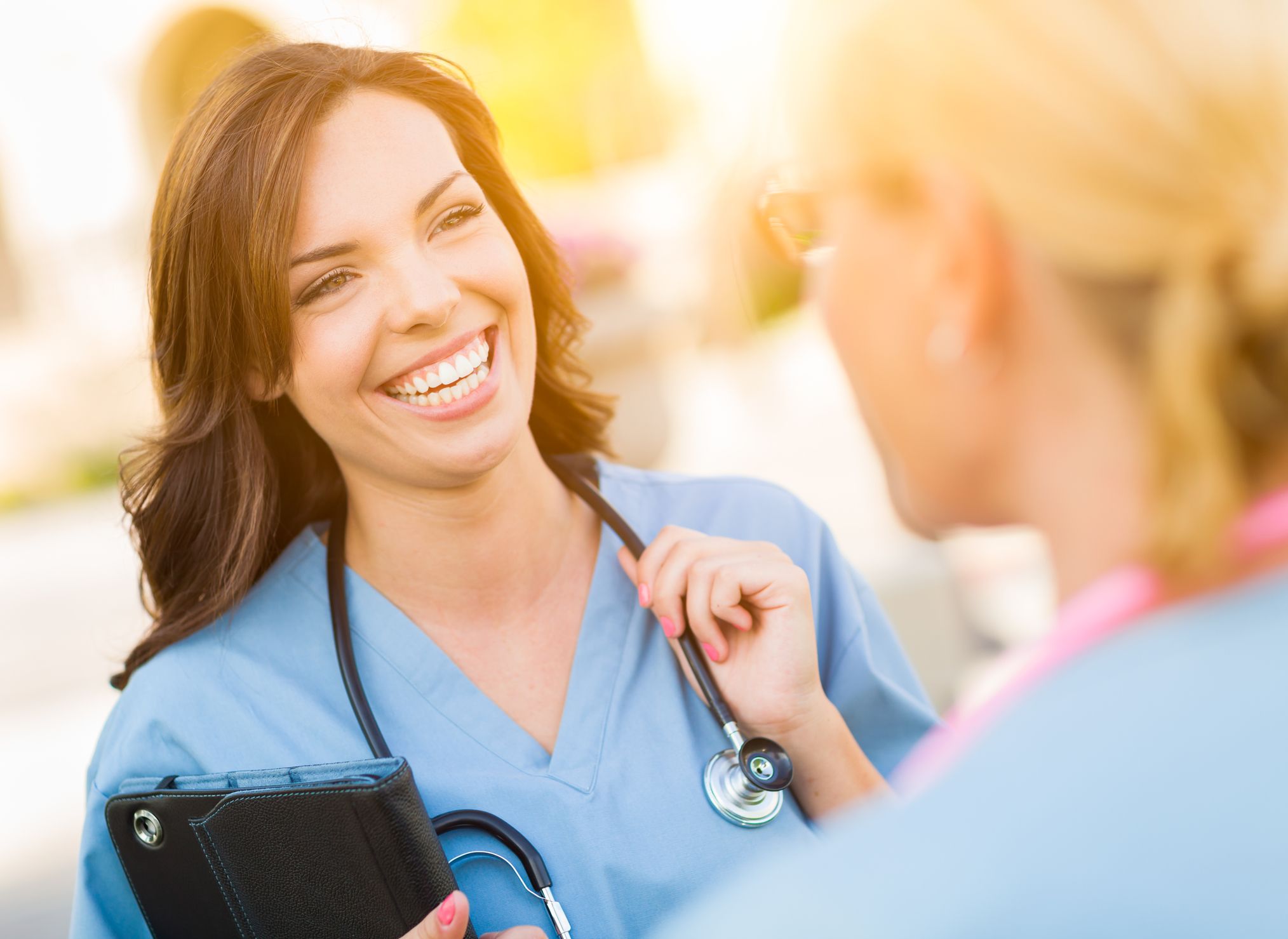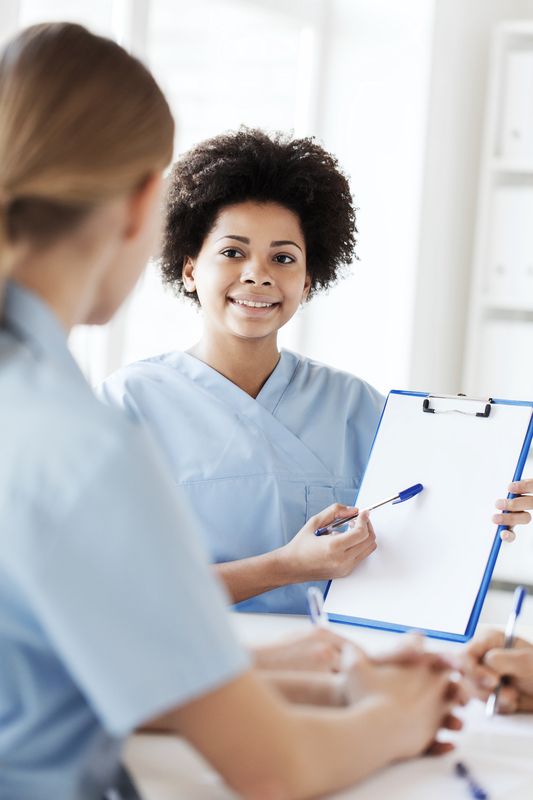 ASN - BSN BRIDGE PROGRAMS
The Associate of Science, Nursing bridge and the Bachelor of Science, Nursing bridge programs both provide an opportunity for LPN's/LVN's and Paramedics to complete many American Council on Education (ACE) general education and general elective courses quickly and affordably with Distance Learning Systems. These required courses are 100% transferable to one of our regionally accredited partner institutions where the student will complete core courses for graduation.
Students with no current nursing license may also have the opportunity to complete courses with Distance Learning Systems and apply for admission to a pre-licensure RN program with one of our partner universities.
Both options are designed to save the student significant time and money while delivering an exceptional educational experience.
PRE-LICENSURE NURSING
If you do not currently hold a related degree and are interested in earning your Associate of Science degree in nursing or a Bachelor of Science degree in nursing, Distance Learning Systems is a great place to begin your journey. We will help you complete many of the general education and general elective courses required for your nursing degree. All our courses are delivered 100% online, and are (ACE) American Council on Education recommended, accelerated and 100% transferable to our regionally accredited university partners.
PRE-NURSING PROGRAM
Earn an Associate of Science in Health Science (Pre-Nursing) by completing many of your general education and general elective (ACE) American Council on Education courses 100% online with Distance Learning System. All DLSI courses are accelerated and cost about half that of traditional classroom delivery. Complete your core classes online with our university partner to prepare for your Bachelor of Science, Nursing degree or other professional opportunities in areas such as biological, life, or health sciences. No clinicals are required for this degree.
Accreditation
You will receive your degree from an accredited college or university
Nursing programs are accredited by either ACEN (Accreditation Commission for Education in Nursing) or CCNE (Commission on Collegiate Nursing Education)
Qualifications
To qualify for the bridge nursing program, you must be a working LPN, LVN, or paramedic and provide documentation of a current, unencumbered license (some qualifications vary by state). Pre-Licensure nursing programs do not require a current license.
Instructor-Led Courses
Each accelerated course is led and managed by instructors who are master's or PhD. educated and are course content experts. Each instructor is highly qualified with proven experience and accolades. The courses are semi-self-paced with weekly live or recorded lectures where students may chat with instructors and other students in real-time and review recorded classes conveniently.
Schedule Call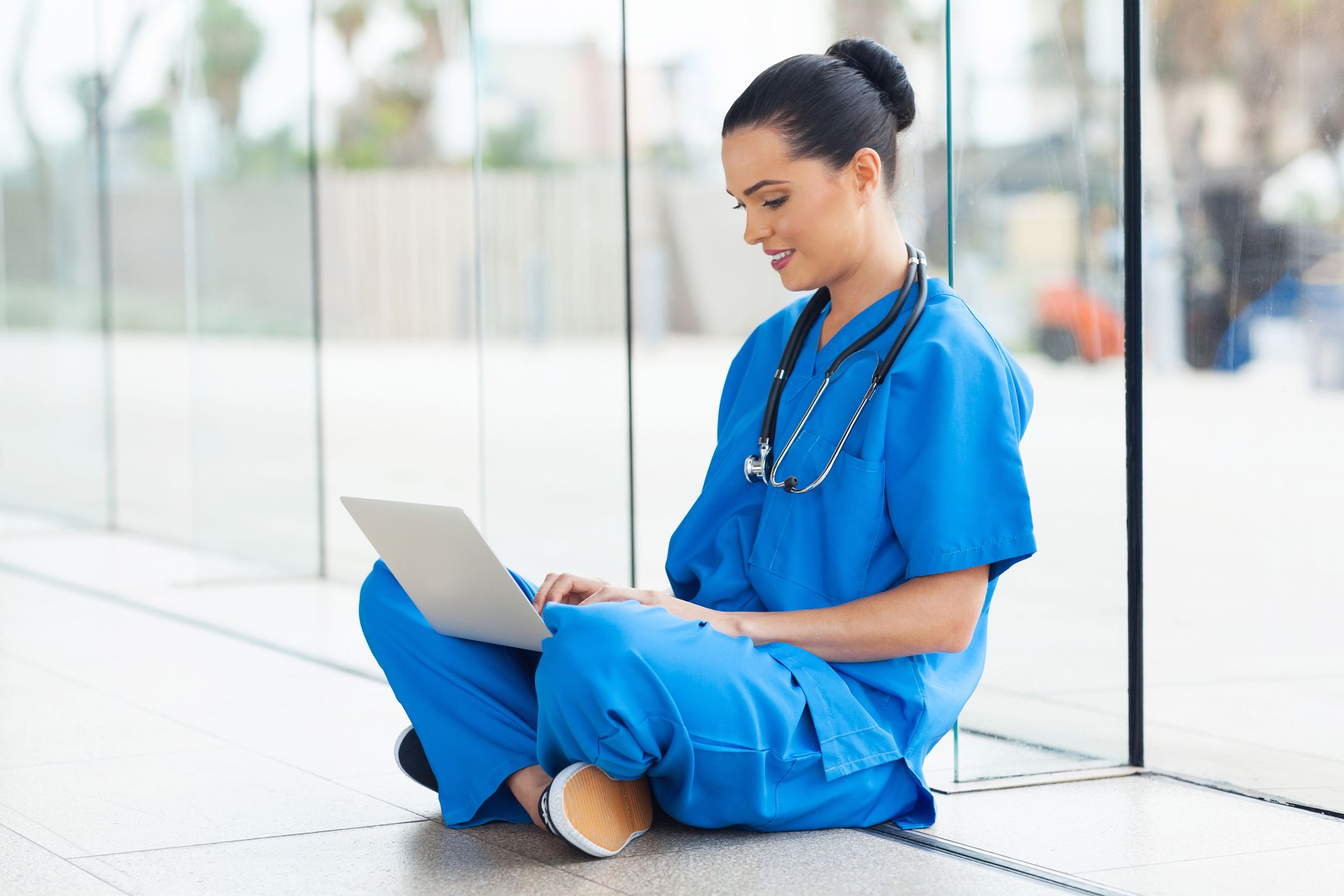 Program Benefits
Complete your program quickly by taking only 1 class per week
Accelerated completion
Affordable tuition
Flexible – Will fit any schedule
Guaranteed financing