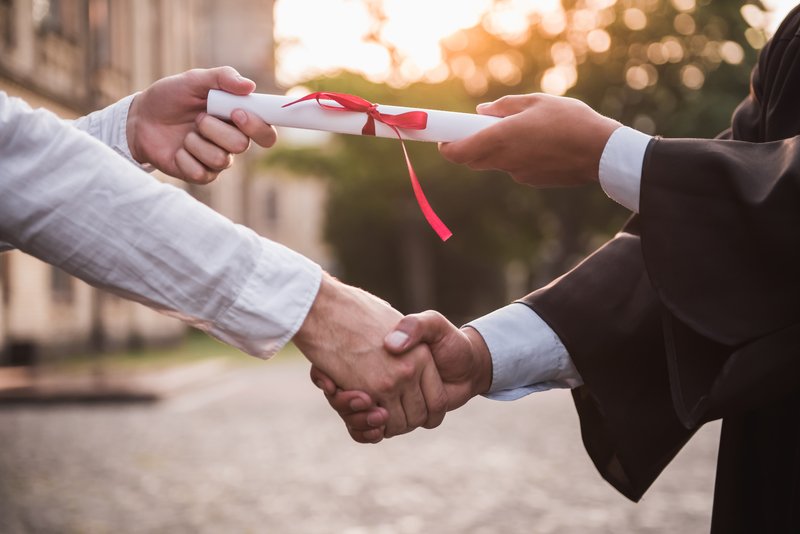 Become A College Partner
Explore a partnership and discover new opportunities.
Start a conversation today!
---
College and University Partnership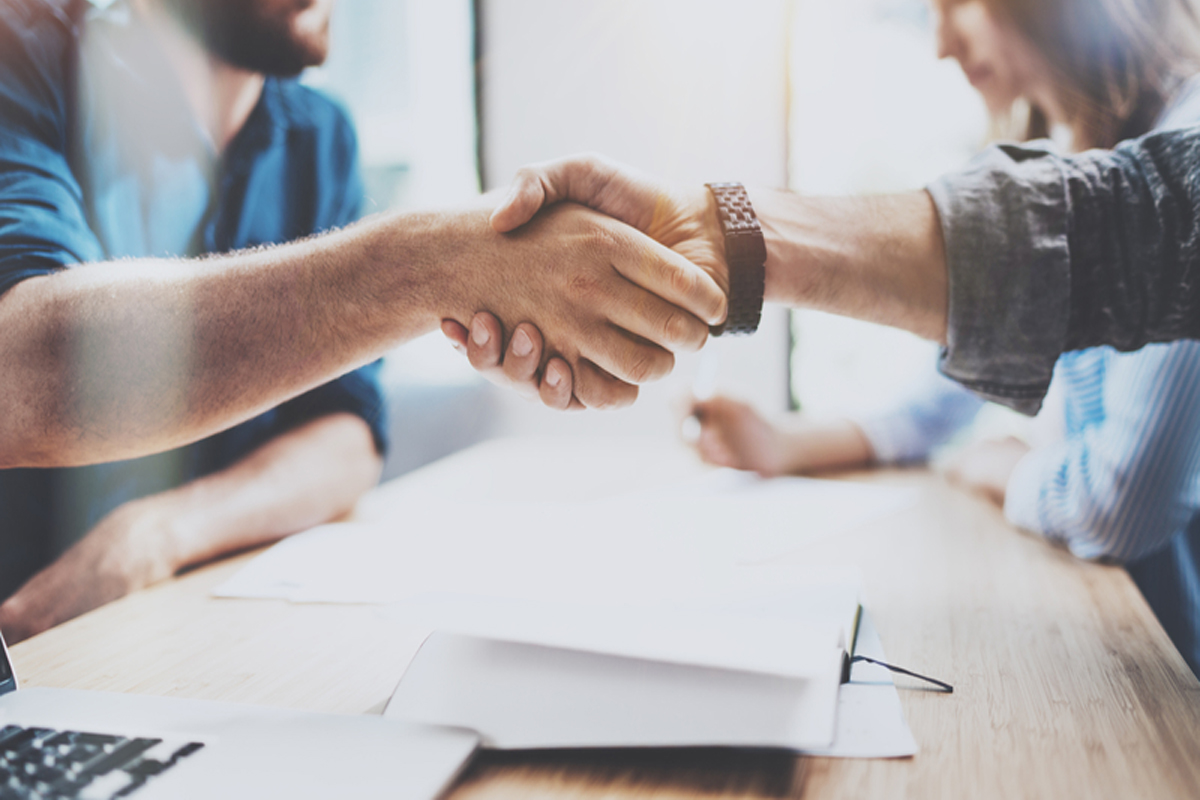 Distance Learning Systems™ (DLSI) is widely accepted as a national leader in online learning with thousands of students nationwide. DLSI™ is an online learning program that offers customized, structured, and instructor-led online college-level coursework. By utilizing the DLSI™ online learning platform individuals will earn college credits through the ACE CREDIT (American Council on Education) network of more than 2,000 American colleges and universities. The decision to accept transfer credits is made by each institution.

Distance Learning Systems™ offers a high-quality, low-cost path to every student interested in earning college credits toward degree completion. Courses are completed 100% online with all the benefits of a traditional classroom and the convenience of a flexible self-paced program. This is truly a hybrid program for students who cannot attend class on campus, but require the same kind of support that is available in a traditional campus based program.

Courses are taken either as credit-by-exam or credit-by-course. The Credit-By-Exam course allows individuals to earn college credits without attending a traditional college class by passing one nationally standardized exam for the award of credit. CLEP®, DSST® and Person Vue® offer exams in place of traditional courses which award credits that can be transferred toward earning a degree from 2,900 U.S. colleges and universities. When you complete a credit by course you are eligible to receive ACE Transcript for credit transfer purposes. More than 2,000 colleges and universities consider ACE® credit recommendations. As college level credits are earned, those credits are sent to the student's university of choice or kept on file with CLEP® or ACE CREDIT (American Council on Education). As soon as a university and program of study is selected, all credit records will be sent there as earned.

Distance Learning Systems™ refers students to college partners that consist of accredited institutions that recognize credit-by-exam and/or consider ACE® credit recommendations for general education courses. Together we work with our partners to:

✔ Provide new enrollments at no cost
✔ Promote the benefits of attending your college
✔ Provide high quality education affordably
✔ Shorten the student's path to earning a degree
✔ Increase degree completion rates

DLSI™ develops, supports, and delivers comprehensive educational solutions for students, enabling them to acquire the knowledge and skills needed to achieve their academic goals. Since 1999, we've achieved:

✔ 97% National Average Pass Rate
✔ More than 40,000 credits earned
✔ Over $200 million saved in tuition and fees
Distance Learning Systems™ for Colleges and Universities
Join a network of colleges and universities that approve Distance Learning Systems™ courses as eligible for transfer.