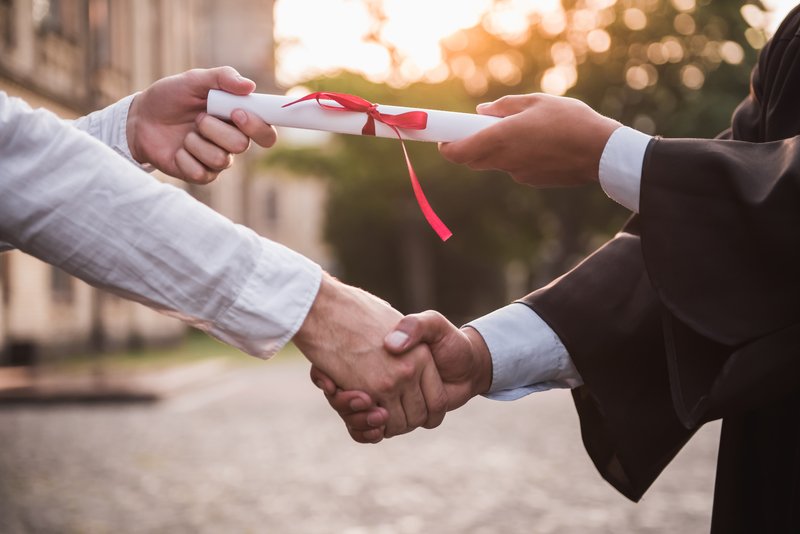 Become A College Partner
Explore a partnership and discover new opportunities.
Start a conversation today!
---
College and University Partnership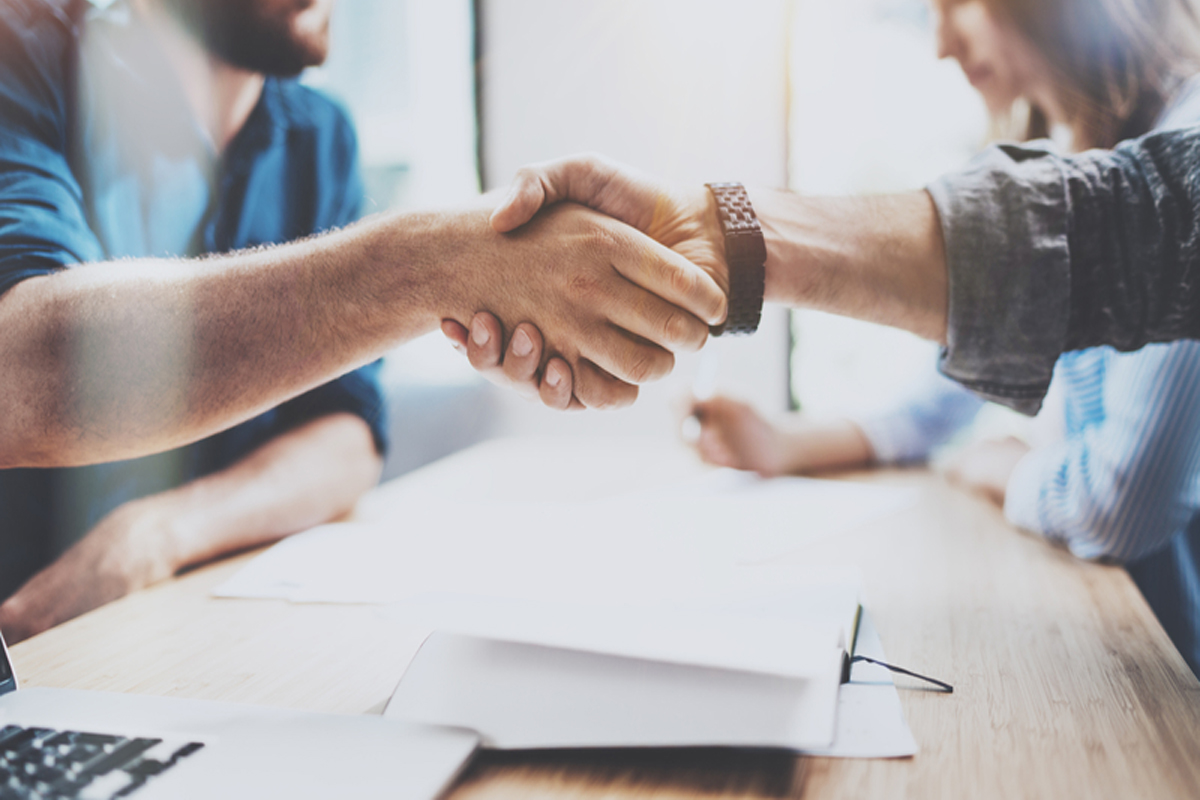 We partner with exceptional institutions to deliver unmatched online education.
Online Program Management

Distance Learning Systems™ provides marketing, course delivery and technology necessary to enhance the student experienceand facilitate higher enrollments with no student acquisition cost to the university when the full suite of services are selected by the institution.

Distance Learning Systems™ expertise in brand management and data-driven marketing insures maximum exposure, effective results driven messaging and multiple touchpoint communication with all prospective students. We deliver the right message to the right prospect at the right time.

Distance Learning Systems™ offers a high-quality, low-cost path to every student interested in earning college credits toward degree completion. Courses are completed 100% online with all the benefits of a traditional classroom and the convenience of a flexible self-paced program. This is truly a hybrid program for students who cannot attend class on campus, but require the same kind of support that is available in a traditional campus based program.

Distance Learning Systems™ does not believe in a "One Size Fits All" approach to education. We will customize a program that addresses the goals of your institution.Whether you want to take your institution online, or acquire cost effective methods of expanding your online presence, we are here to help.

✔ Provide new enrollments at no cost
✔ Promote the benefits of attending your college
✔ Provide high quality education affordably
✔ Shorten the student's path to earning a degree
✔ Increase degree completion rates

DLSI™ develops, supports, and delivers comprehensive educational solutions for students, enabling them to acquire the knowledge and skills needed to achieve their academic goals. Since 1999, we've achieved:

✔ Highest Pass Rates
✔ More than 40,000 credits earned
✔ Over $200 million saved in tuition and fees
Distance Learning Systems™ for Colleges and Universities
Join a network of colleges and universities that approve Distance Learning Systems™ courses as eligible for transfer.