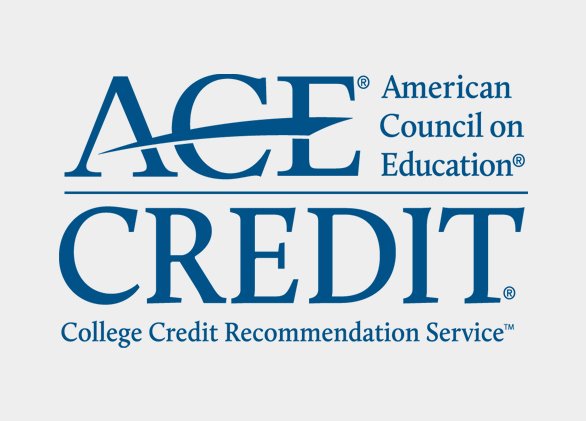 The courses for college credit offered through Distance Learning Systems™ are subject to an intensive quality review process. The American Council on Education's College Credit Recommendation Service (ACE CREDIT®) has evaluated and recommended college credit for 36 of Distance Learning Systems'™ courses.

ACE CREDIT® helps adults gain academic credit for courses and examinations taken outside traditional classes at colleges and universities. More than 2,000 colleges and universities consider ACE CREDIT recommendations in determining the eligibility of transfer credits.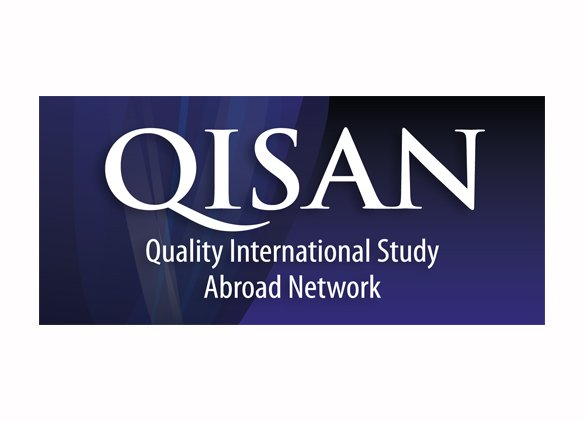 Distance Learning Systems™ is recognized as an Institutional Member of the Quality International Study Abroad Network (QISAN) that is dedicated to ensuring the best possible educational experience for individuals from all countries of the world.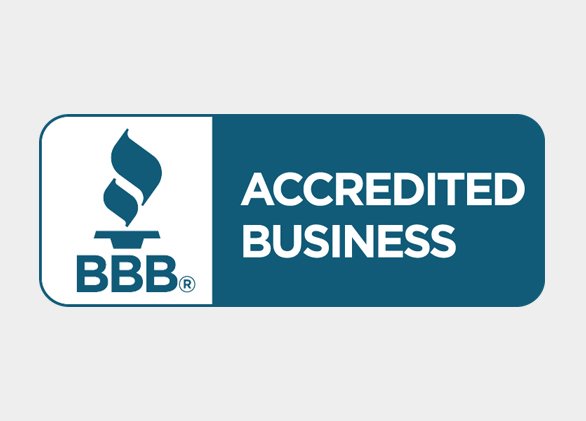 Distance Learning Systems™ currently holds an A+ business rating with the Better Business Bureau (BBB) and meets the organization's accreditation standards that are focused on advancing marketplace trust.

Since receiving our BBB accreditation in 1999, our instructors and academic staff continue to be committed to helping individuals successfully pass and earn college credits toward their degree.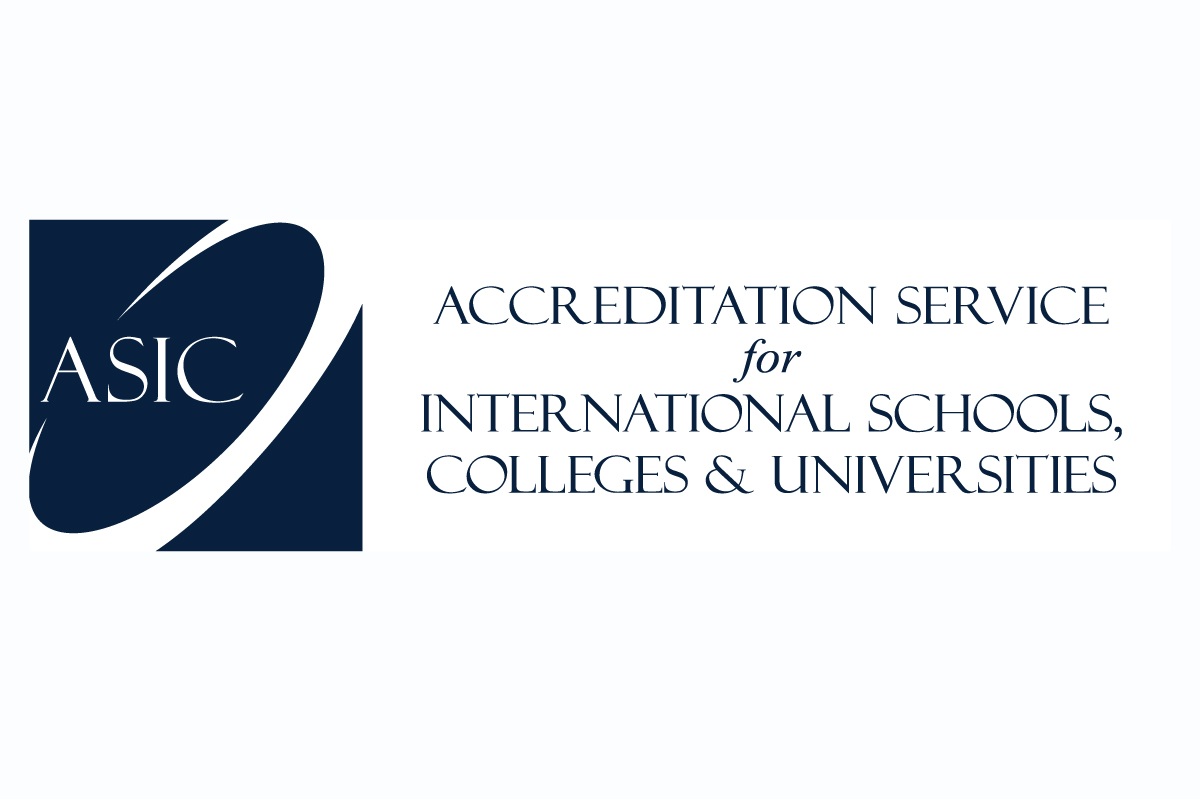 The Distance Learning Systems Indiana, Inc. is accredited by Accreditation Service for International Schools, Colleges and Universities (ASIC). The University has earned Premier status with ASIC for its commendable areas of operation. ASIC accreditation helps students and parents make a more informed choice and will alsohelp a school, college, university, training provider or distance education provider, demonstrate to the international student body that they are a high quality institution.

ASIC is recognized by UKVI in UK, is a member of the CHEA International Quality Group (CIQG) in USA and is listed in their International Directory, is a member of the BQF (British Quality Foundation) and are institutional members of EDEN (European Distance and E-Learning Network).