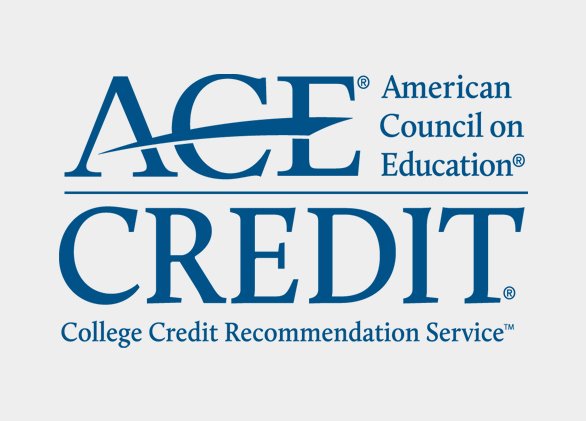 The courses for college credit offered through Distance Learning Systems™ are subject to an intensive quality review process. The American Council on Education's College Credit Recommendation Service (ACE CREDIT®) has evaluated and recommended college credit for 36 of Distance Learning Systems'™ courses.

ACE CREDIT® helps adults gain academic credit for courses and examinations taken outside traditional classes at colleges and universities. More than 2,000 colleges and universities consider ACE CREDIT® recommendations in determining the eligibility of transfer credits.
Learn more about ACE CREDIT® and Distance Learning Systems™ here.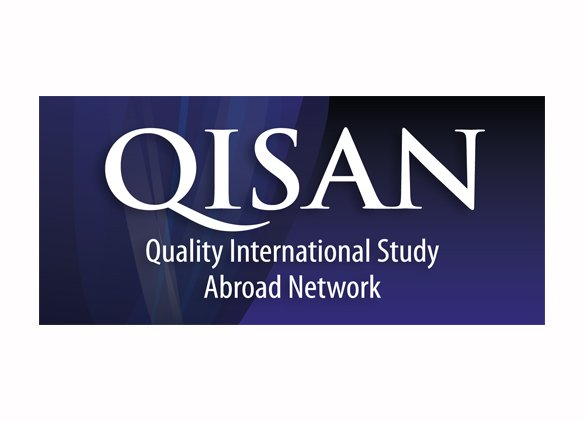 Distance Learning Systems™ is recognized as an Institutional Member of the Quality International Study Abroad Network (QISAN) that is dedicated to ensuring the best possible educational experience for individuals from all countries of the world.

Learn more about ASIC and Distance Learning Systems™ here.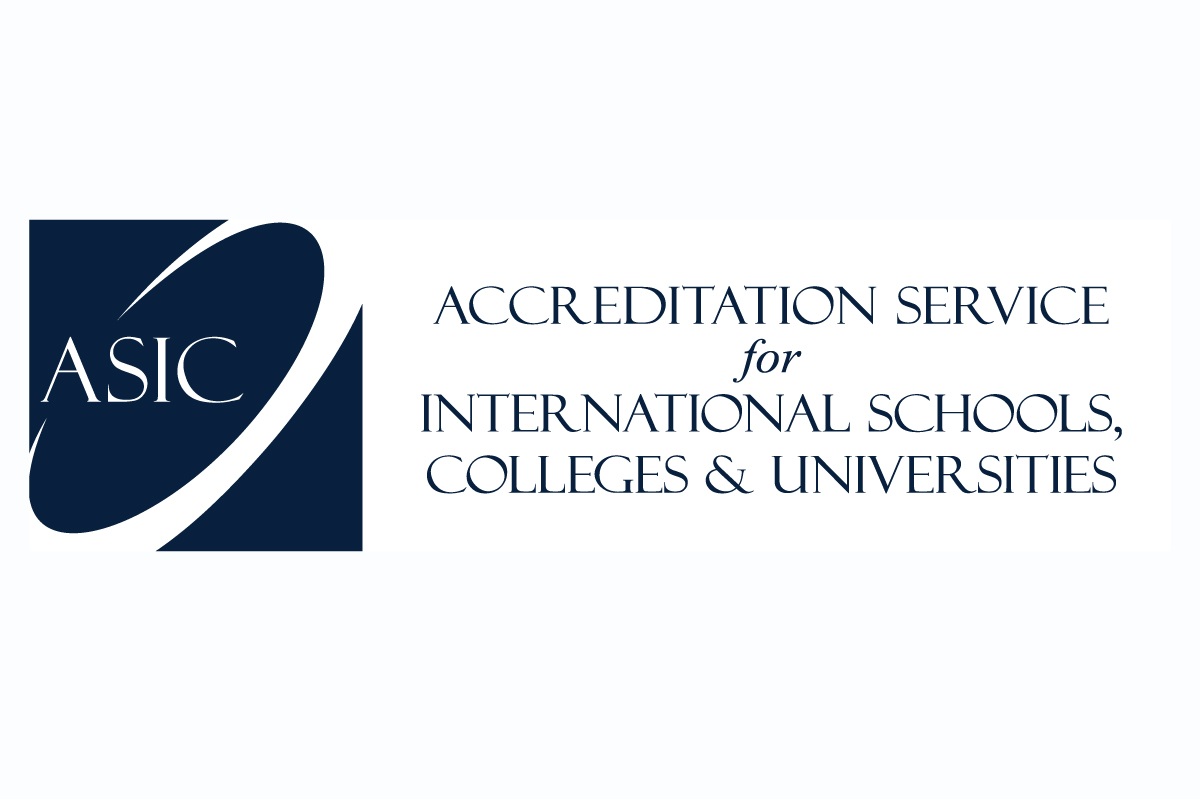 Distance Learning Systems™ is accredited by Accreditation Service for International Schools, Colleges, and Universities (ASIC).
The Institution has earned Premier status with ASIC for its commendable areas of operation. ASIC accreditation helps students and parents make a more informed choice and will also help a school, college, university, training provider, or distance education provider, demonstrate to the international student body that they are a high-quality institution.
ASIC is recognized by UKVI in the UK and is a full member of The International Network for Quality Assurance Agencies in Higher Education (INQAAHE), a member of the BQF (British Quality Foundation), and are institutional members of EDEN (European Distance and E-Learning Network).