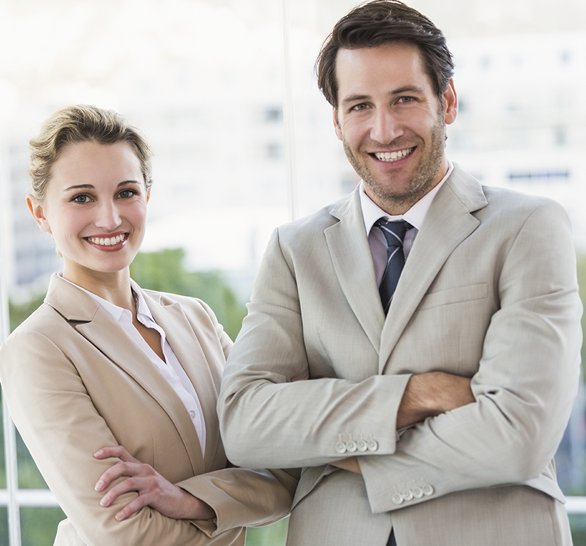 Company Partner
Accelerated, Affordable, Accredited Career Training for Your Staff.
Find Certificates
Build a stronger and smarter workforce today!
---
Become a Company Partner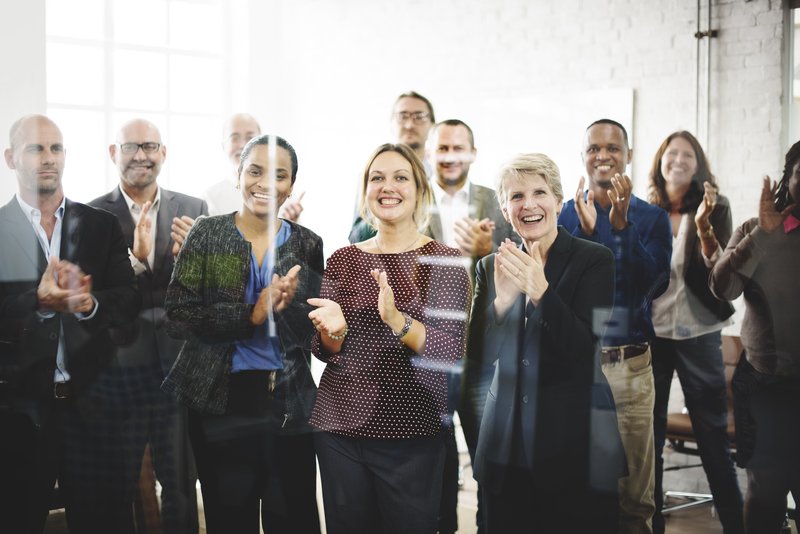 We work with many companies and facilities nationwide to provide a flexible online learning program for higher education and career training. When you partner with us, we help make sure that your employees meet the requirements of your tuition assistance program. Our high national average pass rates, along with instructor and academic support, allows you to have peace of mind knowing your employees will get the education they need to build a stronger and smarter workforce.
Distance Learning Systems™ for Companies
Join a network of company partners using Distance Learning Systems™ to train and upskill their workforce.
Cross Country Nurses
---
LEARN MORE
McGraw Hill
---
LEARN MORE