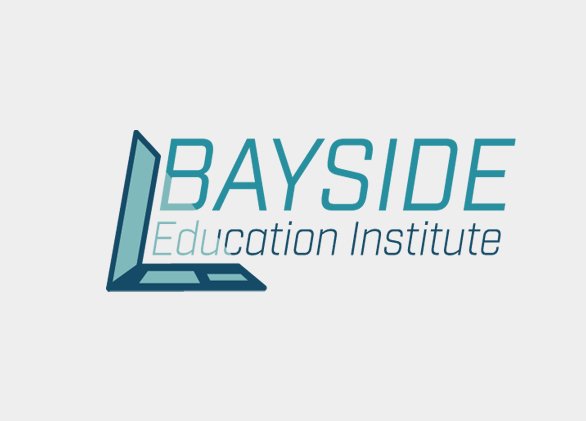 The Bayside Education Institute is an affiliation of highly qualified educators that provide in-classroom or online instruction for higher education and career training.

Bayside ensures that all teaching staff are credentialed at the same level, or at a higher level, than faculty of a traditional community college.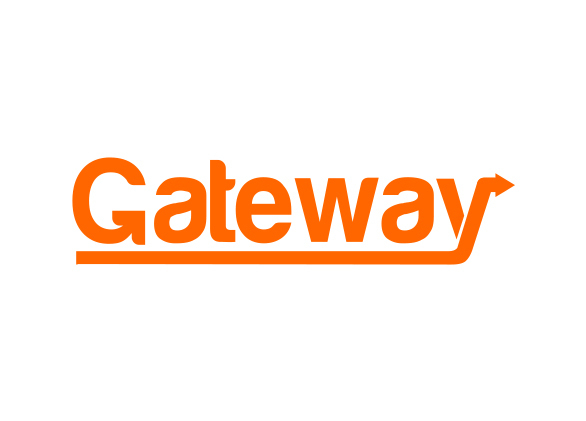 Gateway Education is an online program management (OPM) provider that serves the needs of non-traditional, distance education and campus-based students for almost 30 years.

By forming strategic partnerships with universities and employers, Gateway Education continues to create a modernized educational ecosystem to meet the needs of today's student population.