McGraw Hill is a leading global education company that partners with millions of educators, learners, and professionals around the world. McGraw Hill Connect is a complete course platform. It helps instructors deliver cohesive learning experiences through structured content and interactivity. The Connect platform delivers personalized learning experiences, comprehensive assessments, and virtual lab simulations to over 4000 higher education institutions.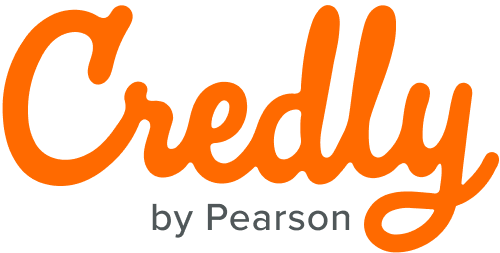 Credly is a digital credentialing platform that allows organizations to provide digital badges or credentials. When you pass a course offered by Distance Learning Sytems™, you will receive a digital badge from Credly that is ACE CREDIT® endorsed.

The digital badges that you earn can be shared online through social media, email, websites, or other online profiles. Each badge you earn is a verifiable way to showcase your skills, achievements, and credentials for completing a course with Distance Learning Sytems™.

Learn more about Credly and Distance Learning Systems™ here.