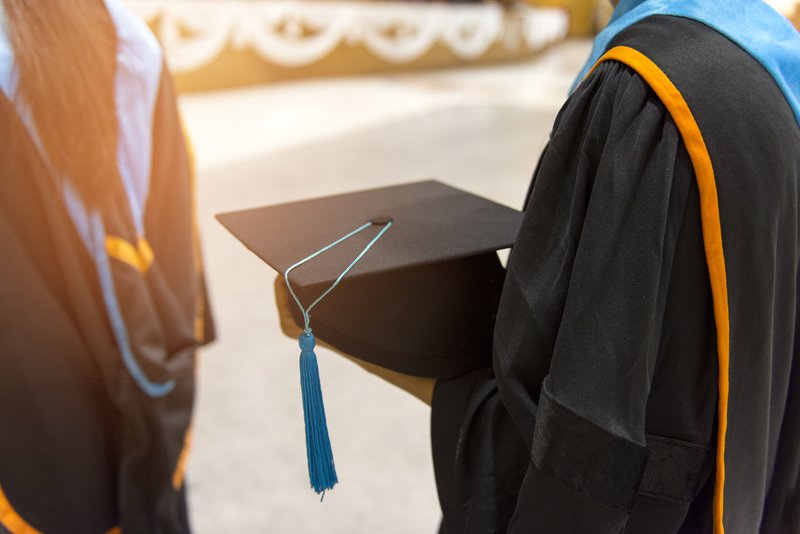 College and University Partners
Empire State University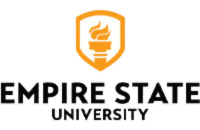 Empire State University
Founded in 1971 as the innovative campus of the State University of New York, Empire State University empowers learners from diverse backgrounds to achieve their educational goals. SUNY Empire specializes in high-quality, flexible, affordable education for working adults, including parents, veterans, and military-affiliates.
As SUNY's leading online institution and New York State's only public online institution, SUNY Empire serves more than 16,000 students across the United States and internationally. SUNY Empire meets its students where they are by offering more than 700 online courses across 120 undergraduate, graduate and certificate programs, including a robust prior learning assessment program.
To learn more about the advantages SUNY Empire has waiting for you, please go to SUNY Empire and Distance Learning Systems Educational Partnership.
*Credit variances in academic placement and credit award can occur based on student course selections and the college or university program requirements. A specific score may be required to earn credit.