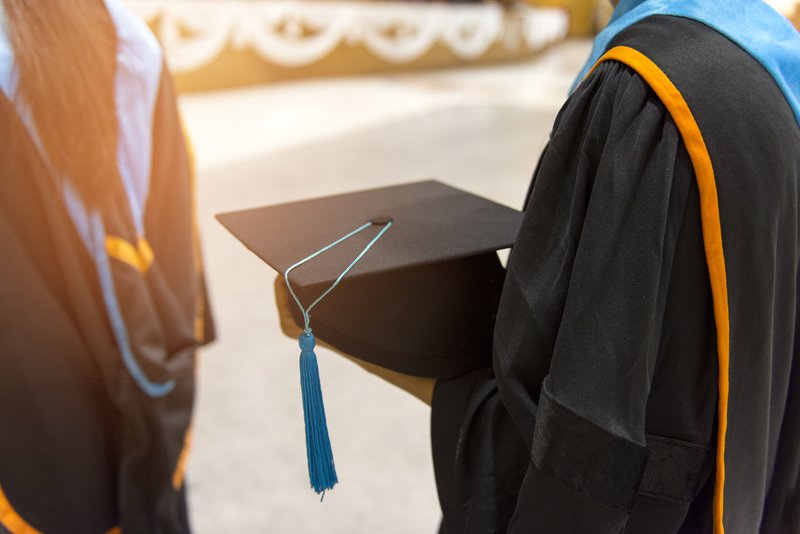 College and University Partners
Southern California University of Health Sciences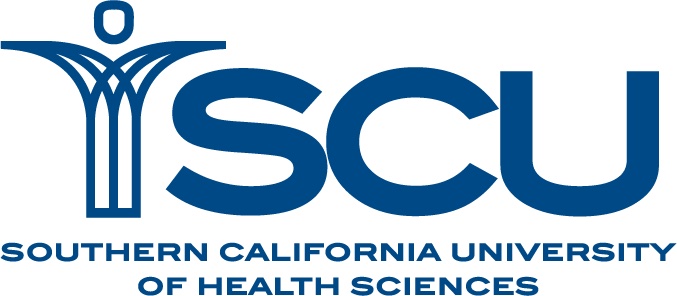 Southern California University of Health Sciences (SCU)
Founded in 1911, Southern California University of Health Sciences (SCU) has been a leader in educating students to be competent and caring integrative whole-person healthcare practitioners for over 100 years. SCU is a private, non-profit healthcare institution offering seven graduate programs, one bachelor's degree, and four certificate programs.
SCU's online Bachelor of Science in Health Sciences (BSHS) is a dynamic degree completion program covering the most current and relevant issues in healthcare, today. The BSHS degree provides students a pathway to pursue various healthcare careers such as health education, public health, chiropractic, acupuncture, physician assistant, human genomics, physical therapy, occupational therapy, dentistry, or epidemiology. Students learn the values and interpersonal skills needed to succeed in today's health settings through a deep exploration of biomedical sciences, integrative health, health education, and human genomics.
SCU has a history of providing the highest levels of patient care and has gained a reputation for excellence in an evidence-informed curriculum. SCU is the best place to prepare for a successful, significant, and rewarding healthcare career.
Students accepted to SCU programs from Distance Learning Systems™ are given a $100 per credit tuition discount.
Click here to attend the virtual information session or click here to visit the university website.
*Credit variances in academic placement and credit award can occur based on student course selections and the college or university program requirements. A specific score may be required to earn credit.