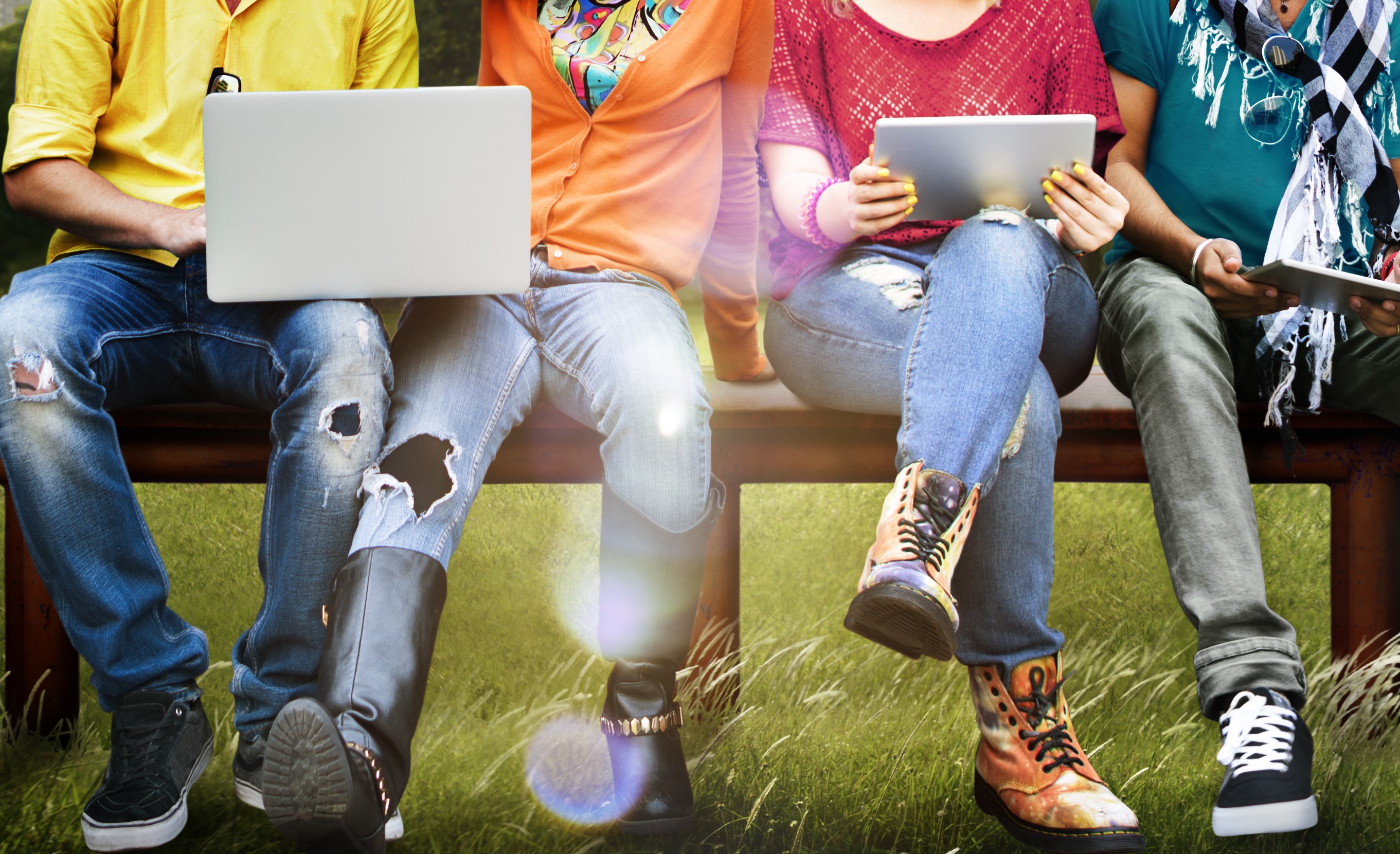 Individual Course Credits
Course credits earned with Distance Learning Systems provides a path for students interested in earning a degree and for those who need to supplement a current program.
Schedule a Call
College Credit Recommendations
When a course is completed through Distance Learning Systems™ , you will be eligible to receive ACE recommended credit. Over 2,000 colleges and universities consider ACE CREDIT recommendations. Learn more about credit transfer.


You will receive your degree from an accredited college.
Qualifications
This program is for any individual who desires to earn a college degree whether they have graduated or are preparing to graduate from high school. An applicant must have graduated from high-school or have earned a recognized equivalency certificate prior to enrolling in the college of their choice. The college or university will require an application and transcripts.
Instructor-Led Courses
Each accelerated course is led and managed by instructors who are master's or PhD. educated and are course content experts. Each instructor is highly qualified with proven experience and accolades. The courses are semi-self-paced with weekly live or recorded lectures where students may chat with instructors and other students in real-time and review recorded classes conveniently.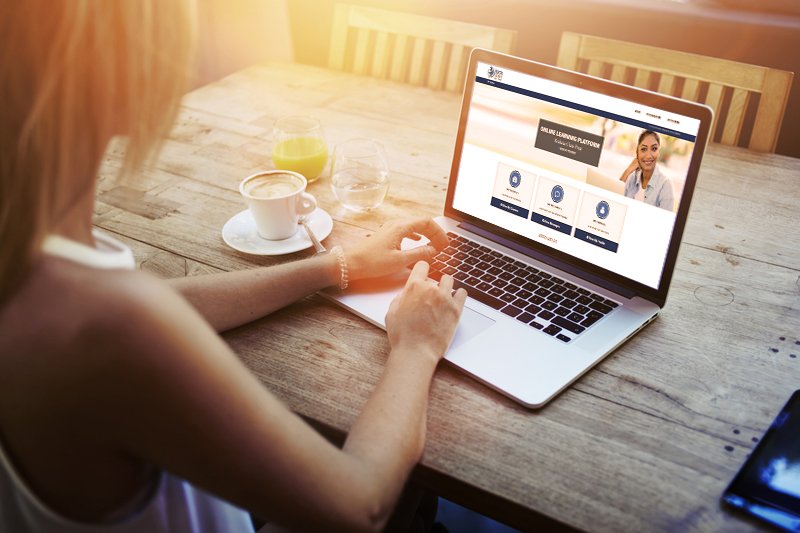 Program Benefits
Take only 1 online class per week
Accelerated completion
Guaranteed to fit any schedule
Guaranteed financing