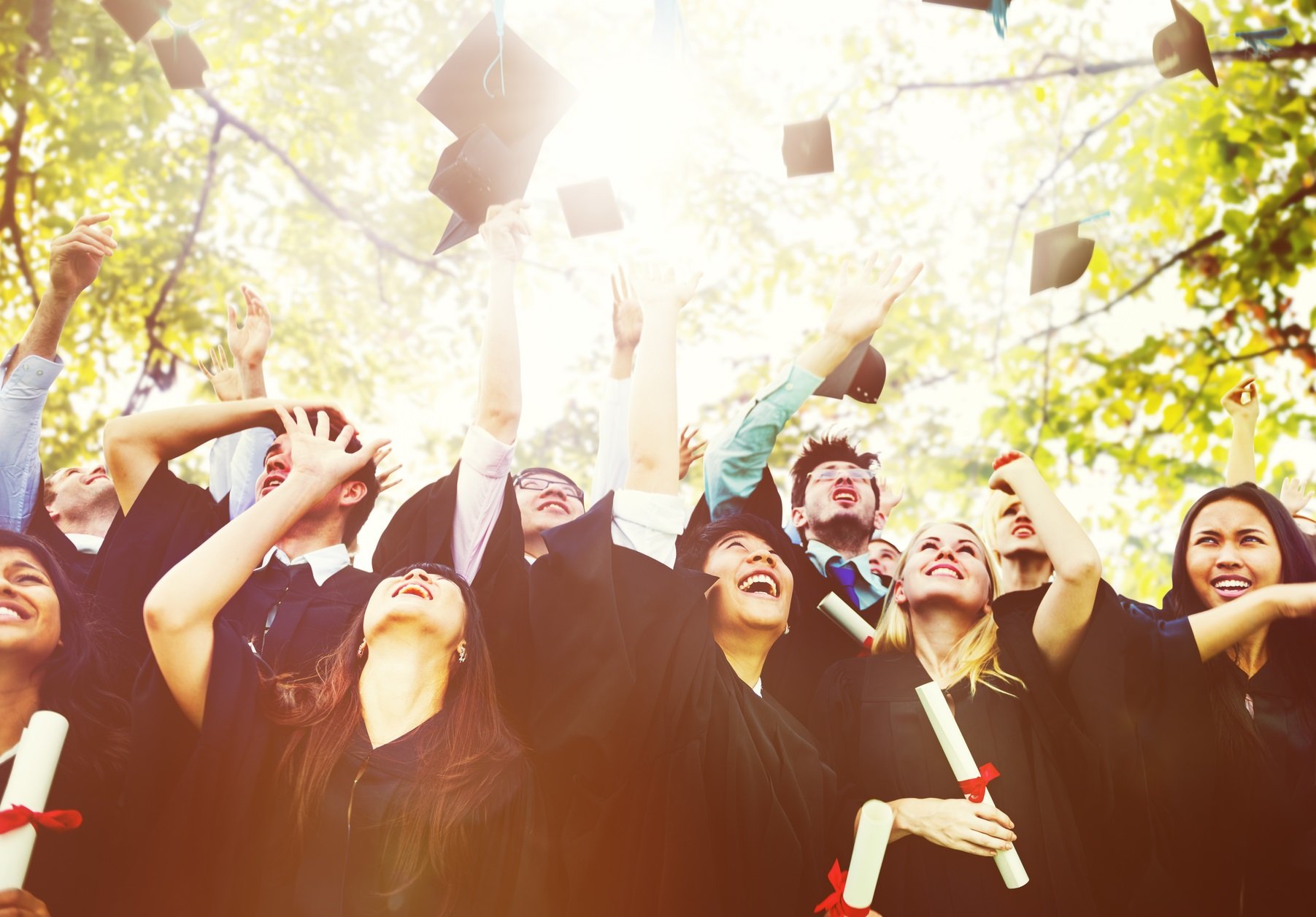 Transcript Request
Get the assistance you need to make a request for your transcripts.
Submit A Request For Transcripts
By submitting contact information through this form, I agree that Distance Learning Systems™ and its affiliates may call, email, and/or text me about its offerings by any phone number or email that I have provided and may provide in the future, including any wireless number, using automated technology. Message and data rates may apply.
Requesting Transcripts
When you complete a course with Distance Learning Systems, we will provide instructions to help guide you through the American Council on Education (ACE®) CREDIT Registry and Transcript System.