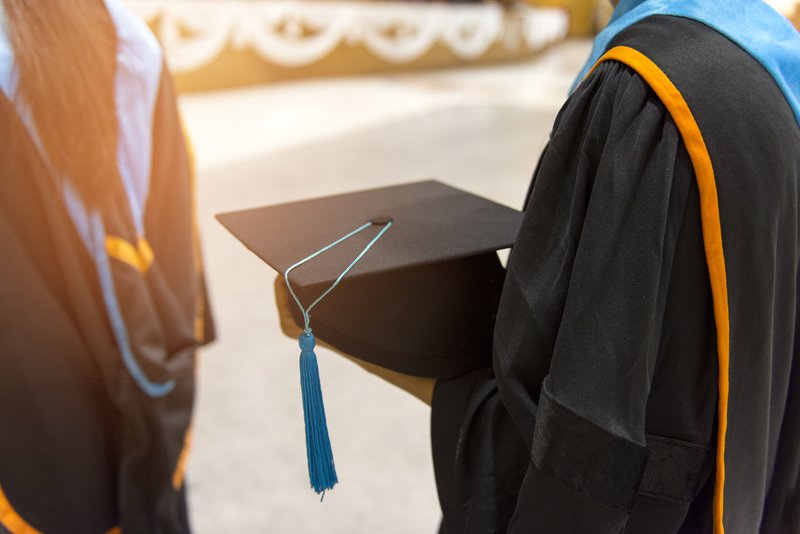 College and University Partners
Columbia Southern University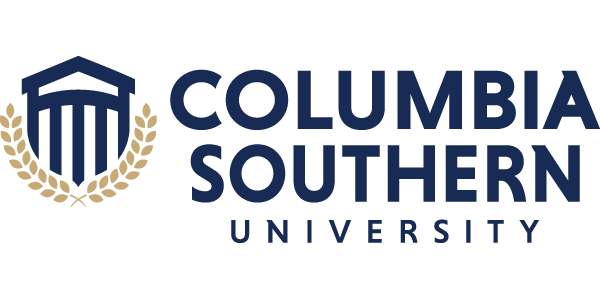 For nearly 30 years CSU has been a leader in providing online degree programs with a focus on affordable, accessible, accredited quality. Carefully designed and taught by professors who are experts within their respective fields, CSU's courses couple real-world experience with the latest industry best practices to give students the edge they need in a competitive job market. CSU features 70 degree programs in 13 different categories ranging from Associates to Doctorate, and is proud to be in the top 1% of affordability in the country for fully online universities.
*Credit variances in academic placement and credit award can occur based on student course selections and the college or university program requirements. A specific score may be required to earn credit.

Learn more about Columbia Southern University and Distance Learning Systems™ here.