System Requirements
System and software requirements for individuals using the online classroom.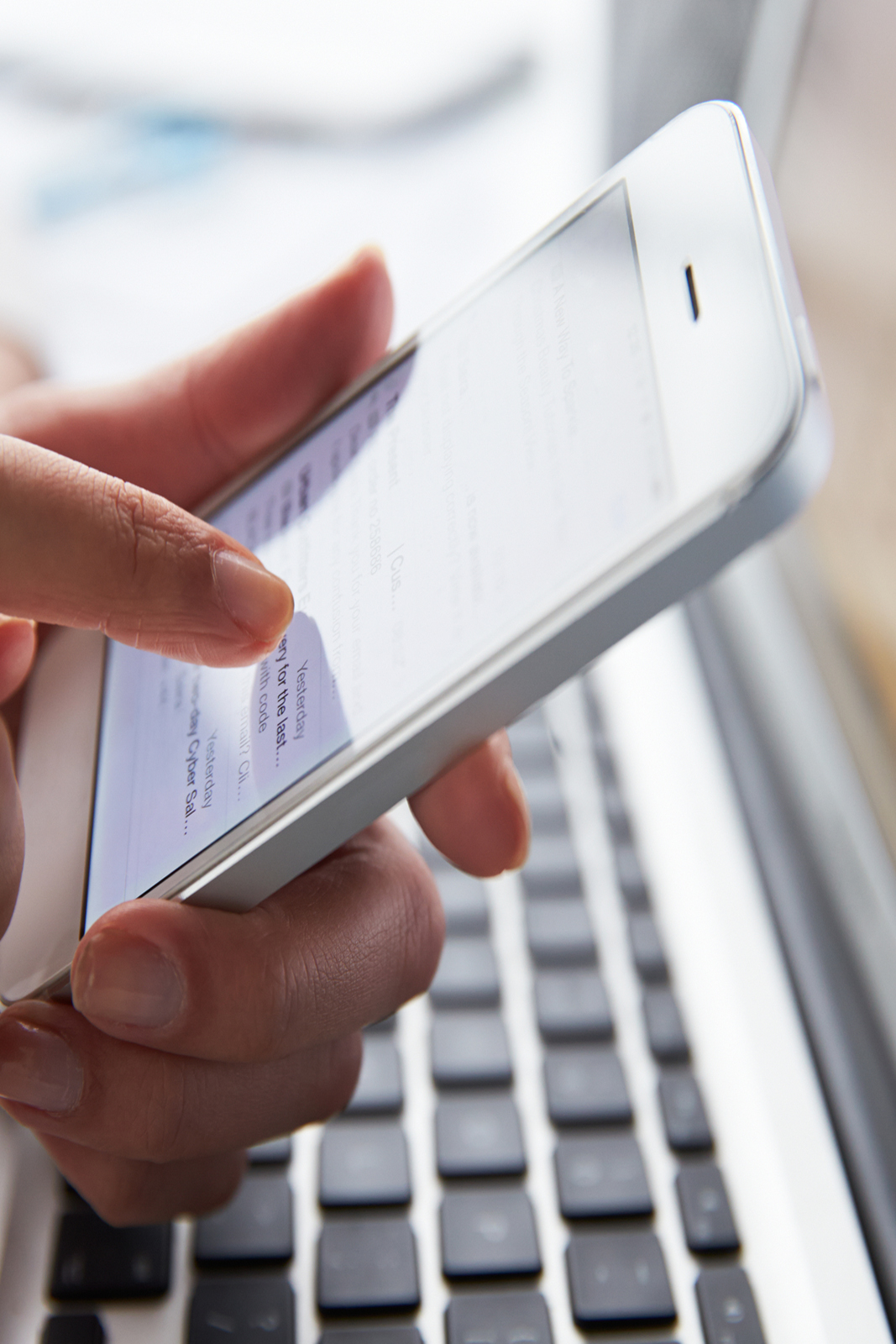 System and Software Requirements
Enhance your overall learning experience and get the latest versions of software needed to support the online classroom.
Software
Supported web browser (modern or up to date versions of Mozilla Firefox, Google Chrome are recommended), Microsoft Word Viewer, Microsoft PowerPoint Online, Adobe Reader, LockLizard. Pop-ups and cookies must be enabled.
Internet
A high speed internet connection (DSL or Cable Modem) is recommended.
PC Users
Pentium IV 3.0 Ghz / equivalent or better processor (dual core processor recommended, 2+ GB RAM memory, 120 GB hard drive, Operating System: Windows XP service pack 3, Windows Vista Service Pack 2, Windows 7 with all current updates installed (updates available at http://update.microsoft.com)
MAC Users
PowerPC G4 or Intel, 2+ GB RAM Memory, 120 GB hard drive, Operating System: OS X 10.4.9
Mobile Devices
Android or IOs required, GoToMeeting app, LockLizard app, Mobile Moodle app, 4G data recommended.