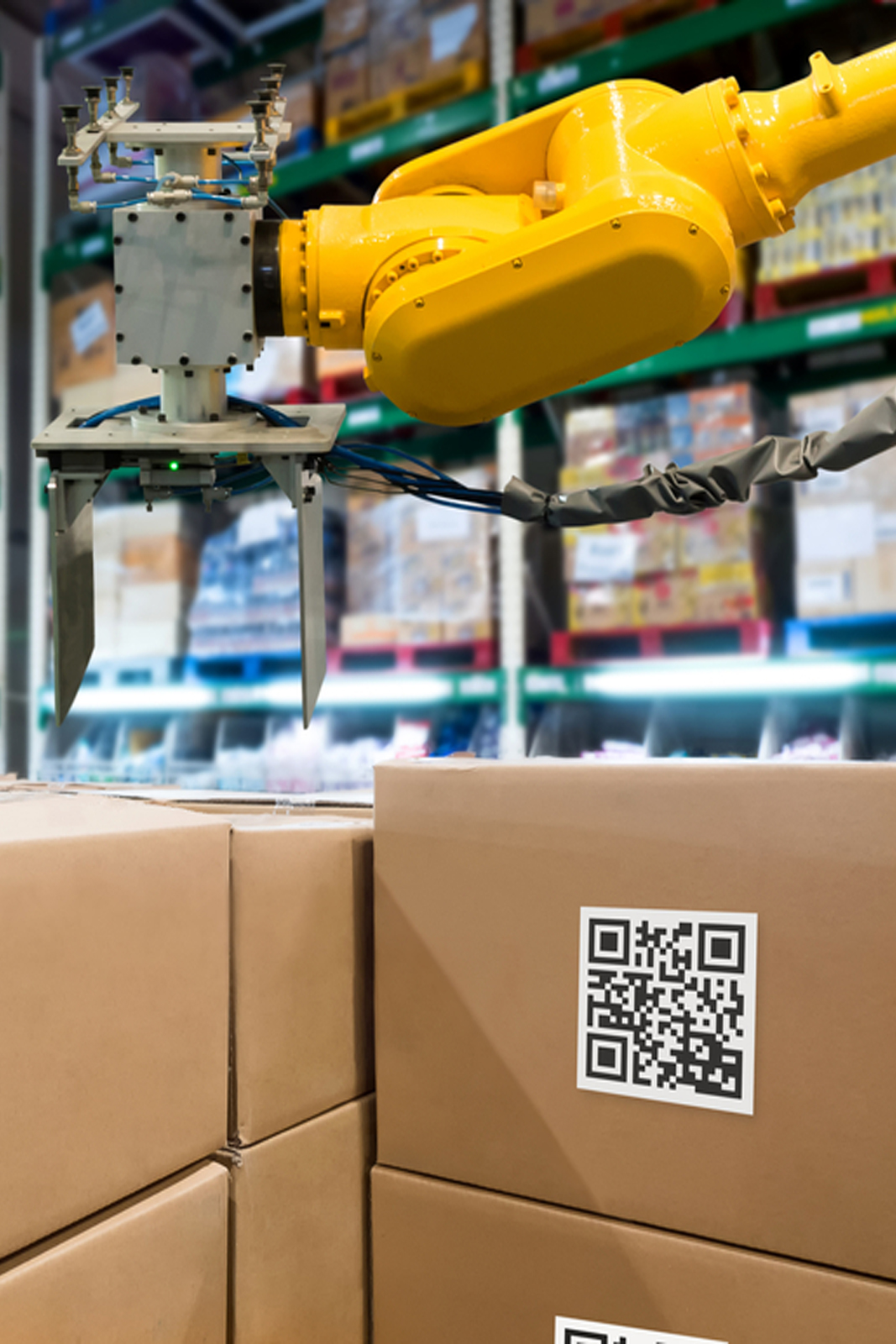 SUPPLY CHAIN SYSTEMS
This program provides individuals seeking an accredited degree the opportunity to earn college credits by completing DLSI courses recommended by ACE (American Council on Education) for awards of credit.
College Credit Recommendations
When a Credit-By-Course is completed through Distance Learning Systems™, you will be eligible to receive ACE recommended credit. Over 2,000 colleges and universities consider ACE CREDIT recommendations. Learn more about credit transfer.
You will receive your degree from an accredited college.
Qualifications
Distance Learning Systems™ has programs available to individuals eligible to begin working toward a degree. This could be individuals who already have some college coursework completed, individuals interested in starting college courses for the first time, or even high school students interested in getting a jump start on a degree.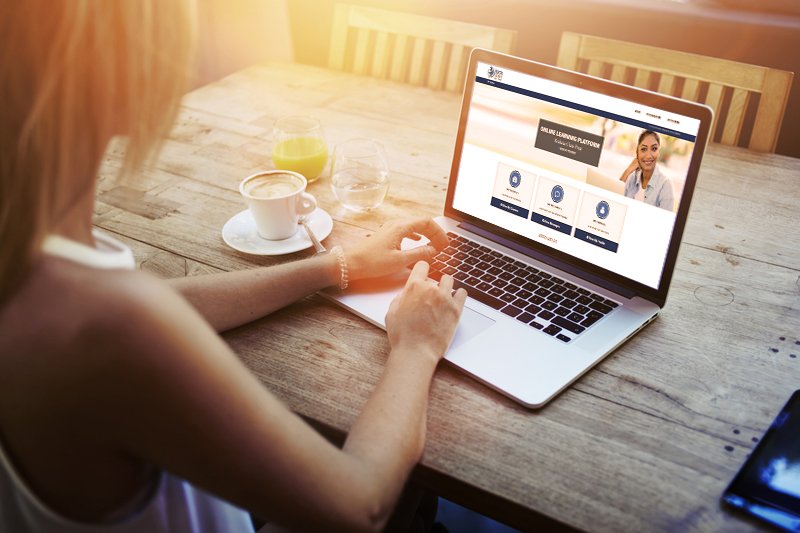 Instructor-Led Courses
Each accelerated course is led and managed by instructors who are course content experts. Each instructor is highly qualified with proven experience and accolades. The courses are semi-self-paced with weekly live lectures where students can chat with instructors and other students in real time. If the student is unable to attend the live lecture the student may still view the recorded lecture in its entirety.
Take only 1 online class per week
Accelerated completion
Guaranteed to fit any schedule
Guaranteed financing